The 2020 Chevrolet Silverado HD shows its face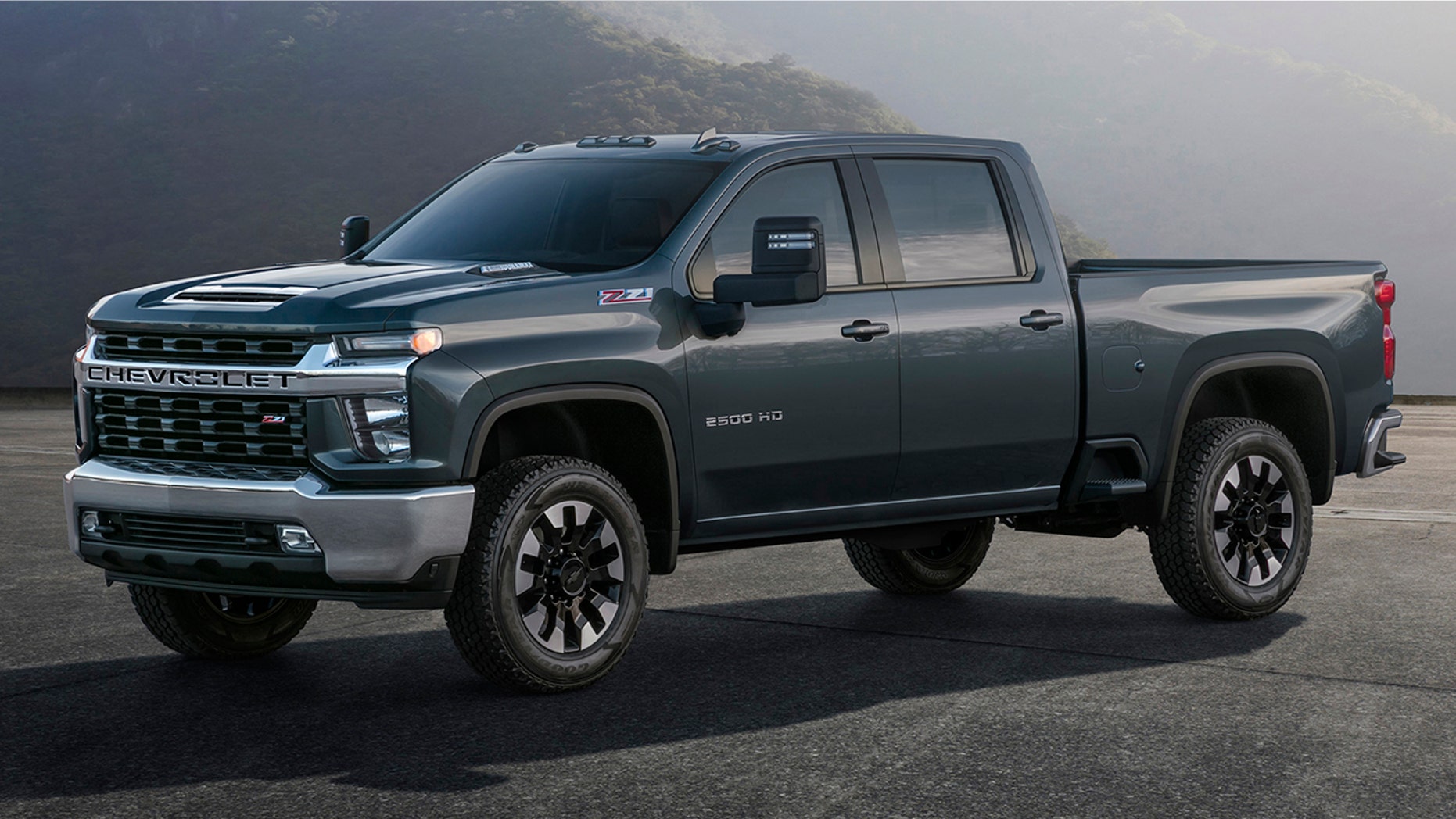 There's an all-new Chevrolet Silverado HD coming next year, and you'll be able to see it coming from a mile away. Maybe more.
The 2020 model year truck features a dramatic front end treatment, with triple-stacked headlights and an enormous grille split in two by a bar that doubles as a CHEVROLET billboard.
The letters are actually cutouts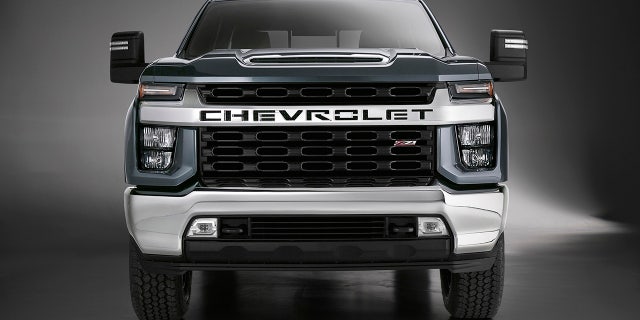 to further enhance airflow into the engine bay, which will be filled by either an all-new gasoline-powered V8 of yet to be revealed, or an updated version of the Silverado HD's current Duramax Turbo-Diesel V8. There's also an air scoop on the hood.
Chevrolet hasn't released full specifications, but says the Silverado HD's maximum towing and payload ratings will both be higher than the current edition.
The HD shares its cab architecture and roof with the new 2019 Silverado 1500, but the rest of the body belongs to it and features distinctively squarer fender bulges. Chevy has also devised a modern take on the "stepside" pickup style by embedding what it dubs a "Bedstep" in front of the HD's rear wheels for improved access to the box when there's a trailer attached.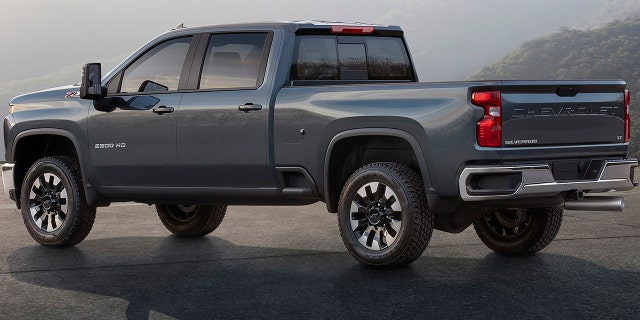 Full details on the Silverado HD will be released when it makes its public debut in February, likely at the Chicago Auto Show, ahead of its mid-year on-sale date.