The 2018 Ford Mustang GT is the most-powerful one yet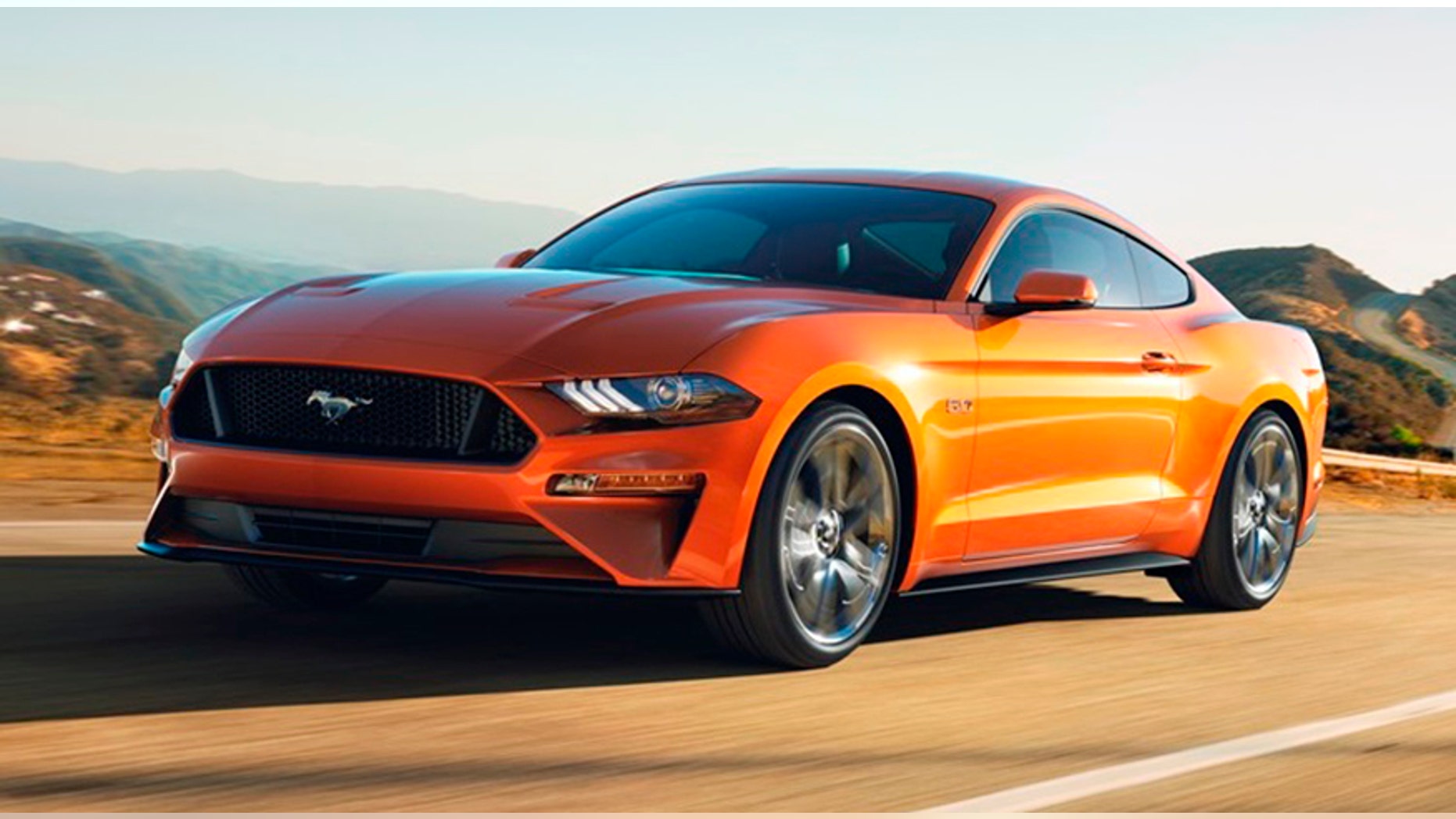 The 2018 Ford Mustang GT will be the most powerful and quickest ever when it goes on sale this fall.
The refreshed pony car features a new 5.0-liter V8 with port and direct fuel injection, plus a freer-flowing intake system based on the one on the Mustang Shelby GT350's 5.2-liter V8. This all helps it boost output from the current GT's 435 hp to 460 hp -- 5 hp more than its archrival, the Chevrolet Camaro SS. An image of the Mustang's new digital instrument cluster released by Ford suggests the engine can rev to around 7,800 rpm.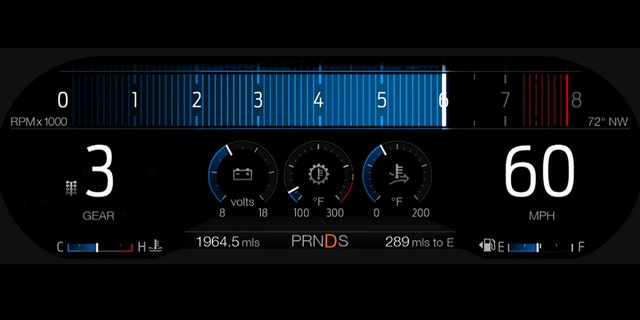 The motor isn't the only thing that makes it quicker, however. The GT is also available with a new 10-speed automatic transmission and has a function called Drag Mode. When engaged, it activates launch control and a special shift logic that changes gears more quickly without reducing engine torque, which is up 20 lb-ft to 420 lb-ft for 2018. Add the optional Performance Pack and its Michelin Pilot Sport 4 S tires, and the GT can sprint from 0-60 mph in under 4.0 seconds, which happens to be the official time for the Camaro SS.
A six-speed manual is still standard and also gets a Drag Mode with launch control, but it's slower off the line than the automatic. How much slower? Ford hasn't said. If either car is equipped with the GT's MagneRide active shock absorber system, it automatically loosens up the front suspension and stiffens the rear in Drag Mode to better manage weight transfer under acceleration.
Mustang buyers who opt for the entry level 2.3-liter turbocharged four-cylinder get a faster horse, too. While HP remains the same at 310 lb-ft, torque jumps from 320 lb-ft to 350 lb-ft and Drag Mode gets it to 60 mph in under five seconds.
Pricing for the 2018 Mustang hasn't yet been released, but should be announced soon.
$450,000 FORD GT TEST DRIVE: