The 2018 Ford F-Series Super Duty is the best at everything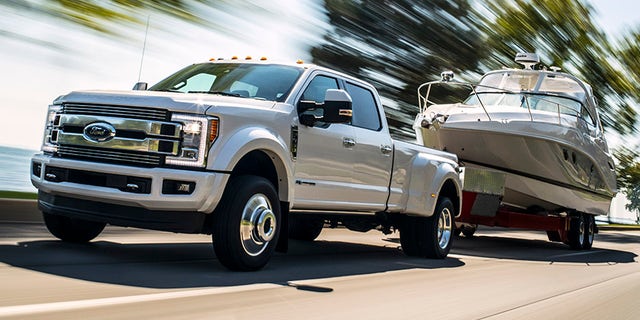 The ante has been upped.
A year after introducing its radical aluminum bodied F-Series Super Duty truck, Ford has increased the output of its diesel engine and set a new bar for towing.
The 6.7-liter turbodiesel is now rated at 450 hp and 935 lb-ft of torque, up from 440 hp and 925 lb-ft, which makes it 5 hp more powerful than Chevy's best, and 5 lb-ft ahead of the top model from Ram.
But while the improvements in power seem minor, they help deliver an improvement in the F-Series Super Duty's maximum tow rating from 32,500 pounds to 34,000 pounds on an F-450 4x2 dually, two tons clear of its closest competitor. It's payload rating is 7,630 pounds, for those who prefer carrying things to pulling them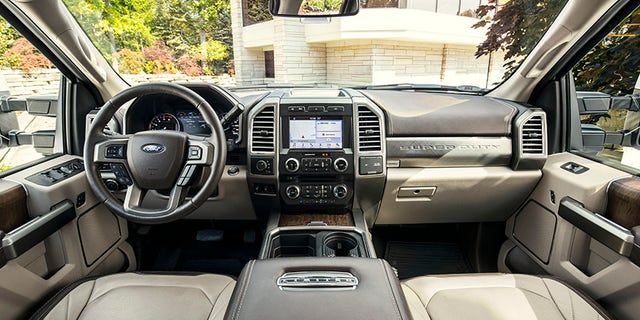 The price for this configuration starts at $52,830, but doesn't stop there by a longshot. The top of the line Super Duty Limited 4x2 has a base price of over $85,000 and can be optioned close to six figures.