The 20 Most Memorable Mom-Mobiles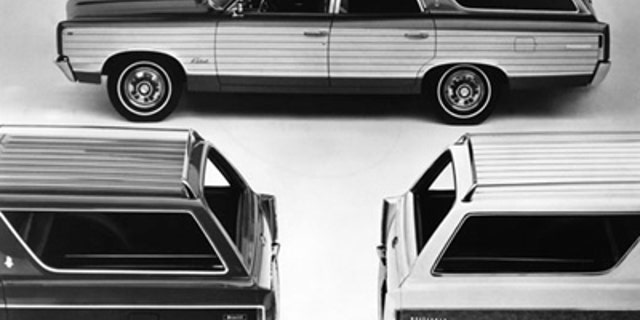 We know better than to think that only suburban moms and dog-show people drive wagons these days. Despite the decades of minivans, SUVs and now crossovers designed to kill off the beloved station wagon, few cars are more quietly cool than a fierce five-door. The wagon remains the consummate multitasker: it handles like a car and hauls like a van. Toss in some stylish lines and a fire-breathing engine, and the wagon can be all things to all men - and women.
In honor of Mother's Day, we bring you the best of the breed.
Click here for the full list from GQ Magazine