Tesla's latest features are for criminals and dogs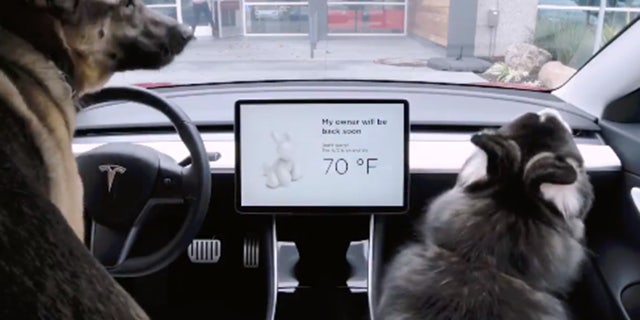 Tesla has added two new features aimed at keeping people from smashing the windows of its cars.
The first is a Sentry Mode, which uses the cameras mounted around the vehicle to monitor the area around it. If it senses someone leaning on the car, it displays a message on the infotainment screen notifying them they're being watched and recorded. If they don't get the hint and do to try to break in, it switches to a full alarm that turns up the lights and the radio to scare them off and draw attention to the situation. An alert is also sent to the owner's Tesla smartphone app.
The other is Dog Mode, which is meant to be used while leaving your pets in the car for a short time. Along with keeping the climate control on at a comfortable temperature, it posts a note on the screen telling passers-by of that fact, so any emergency responders or would-be Good Samaritans don't try to save them from a hot car situation by smashing the glass, which is legal to do in some states.