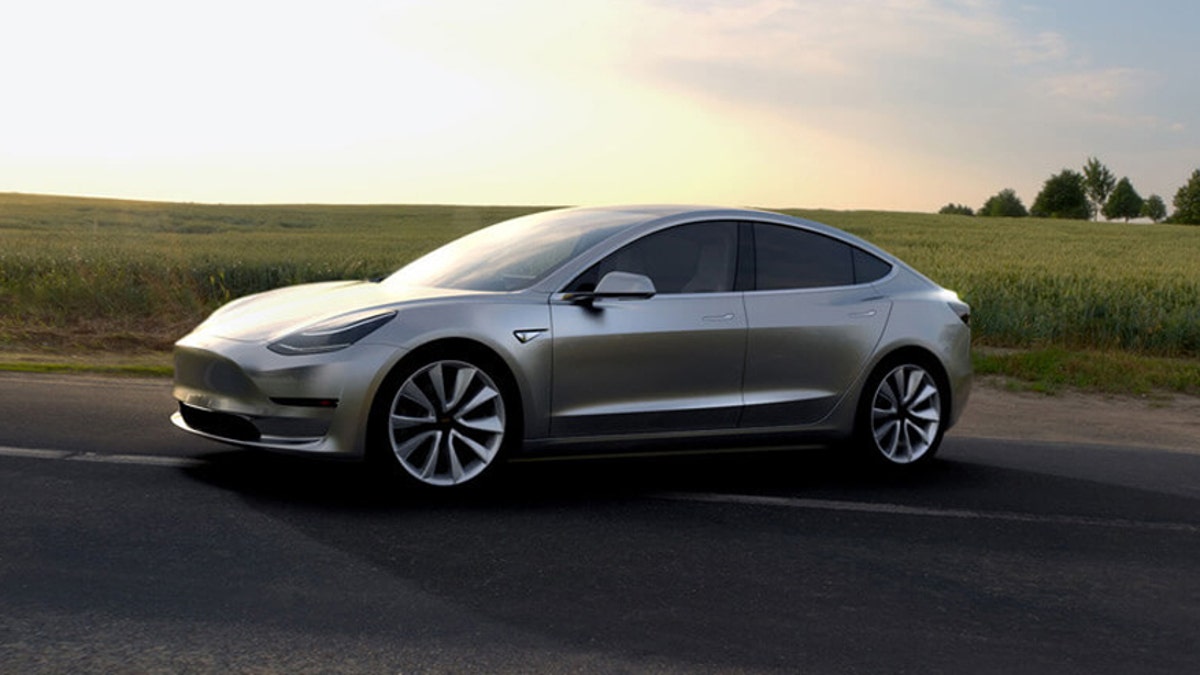 Tesla reported a $671 million loss in the third quarter, its largest ever, as production issues slowed the roll out of its mass market Model 3 sedan.
The $3.70 loss per share was far greater than the $2.85 predicted by analysts, according to a FactSet poll.
Sales of Tesla's Model S sedan and Model X SUV rose 4.5 percent to 25,915. But investors' eyes were on the Model 3, the $35,000 car that's intended to move Tesla from a luxury niche automaker into the mainstream.
Tesla CEO Elon Musk had promised that the Model 3, which has more than 500,000 potential buyers on its waiting list, would be simpler to make than Tesla's previous vehicles and not plagued with the same delays. But Tesla produced just 220 Model 3s in the third quarter, far lower than the 1,500 Musk promised.
And the problems will continue. Because of delays at its battery facility in Nevada, Tesla said it now expects to be making 20,000 Model 3s per month by the end of the first quarter. Musk had initially set a target of December for that production.
Tesla's revenue rose 30 percent to $2.9 billion for the quarter, in line with analysts' expectations. Tesla said installations for its energy storage business more than doubled from a year ago.
Tesla's shares fell 3 percent to close at $321.08 Wednesday. They have risen 45 percent since the start of this year.
The Associated Press contributed to this report