Tesla, NTSB to examine cause of Mary McCormack's Model S fire, while GM offers her a loaner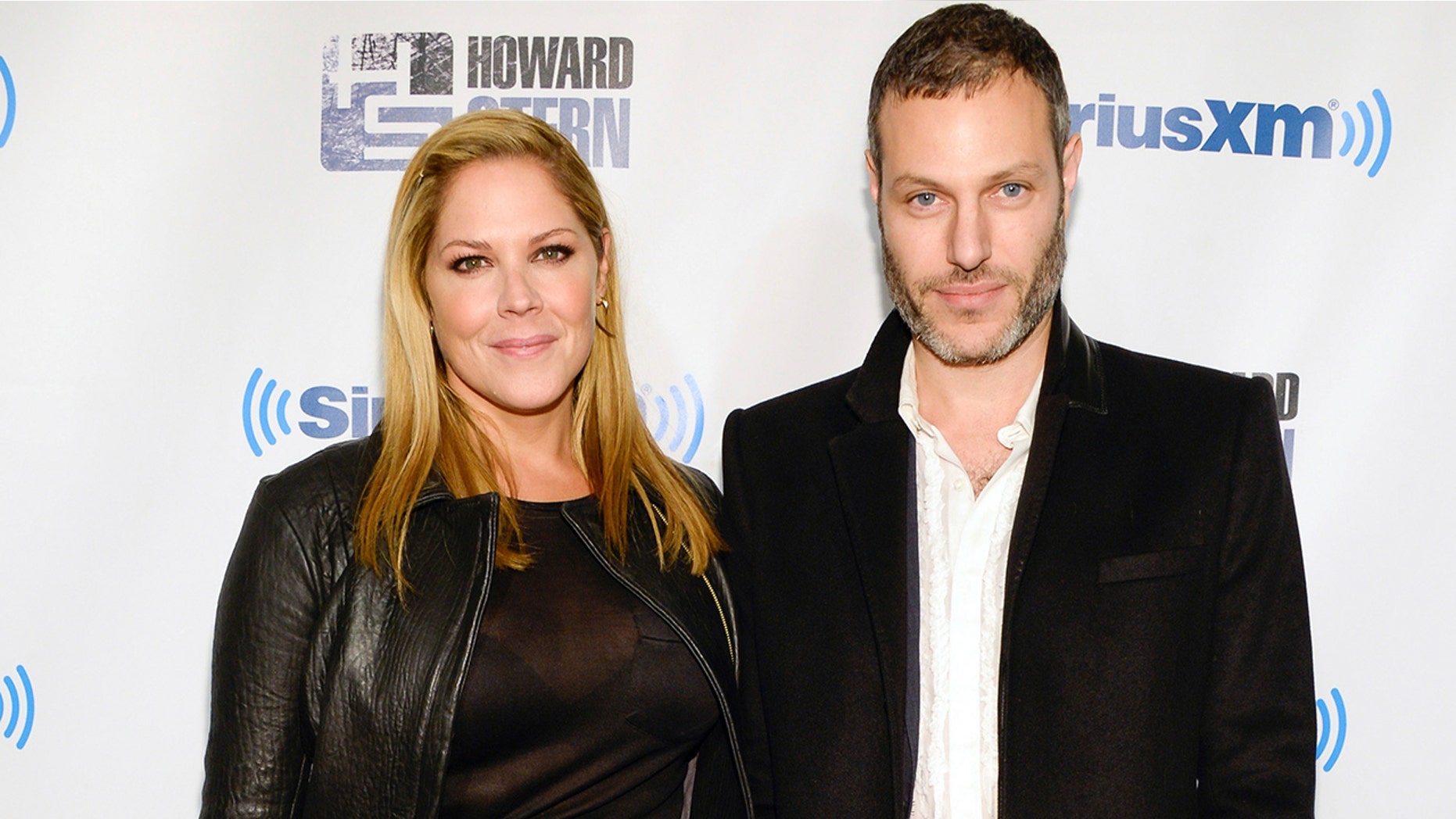 The National Transportation Safety Board (NTSB) is planning to take a look at a Tesla Model S belonging to the family of actress Mary McCormack that caught fire on a West Hollywood, Calif., street last Friday.
McCormack on Saturday posted a video showing the car with a bright orange flame spewing out from the bottom of it. She said it happened "out of the blue" and that it wasn't the result of an accident.
The car was being driven by her husband, director Michael Morris, at the time.
She added that he was "barely moving in traffic" at the time of the fire, and that "it wasn't a Tesla with auto pilot or whatever," a reference to the company's semi-autonomous Autopilot driver assist feature, which has been involved in several collisions investigated by the NTSB. McCormack also said on Saturday that she hadn't yet heard from Tesla, but she hasn't spoken publically about the incident since then.
The NTSB did not say that it is opening a formal probe into the matter, but is "sending one technical specialist to observe Tesla's examination of the vehicle. The observation will provide the agency with an opportunity to learn more about fires in all types of battery-powered vehicles."
Tesla would not confirm on Monday that it was currently in possession of the vehicle, but said that it is investigating the incident.
"Our initial investigation shows that the cabin of the vehicle was totally unaffected by the fire due to our battery architecture, which is designed to protect the cabin in the very rare event that a battery fire occurs. While our customer had time to safely exit the car, we are working to understand the cause of the fire."
General Motors, which has announced plans to increase production of its Chevy Bolt electric car, took advantage of the situation by offering McCormack a loaner Bolt "so she has a more dependable electric vehicle to drive."
GM recently recalled the Bolt to replace some battery packs and update its software after a small number of owners reported suffering an unexpected loss of power that was tracked back to a faulty system.