Tesla Model Y not coming until 2020, Semi truck not a priority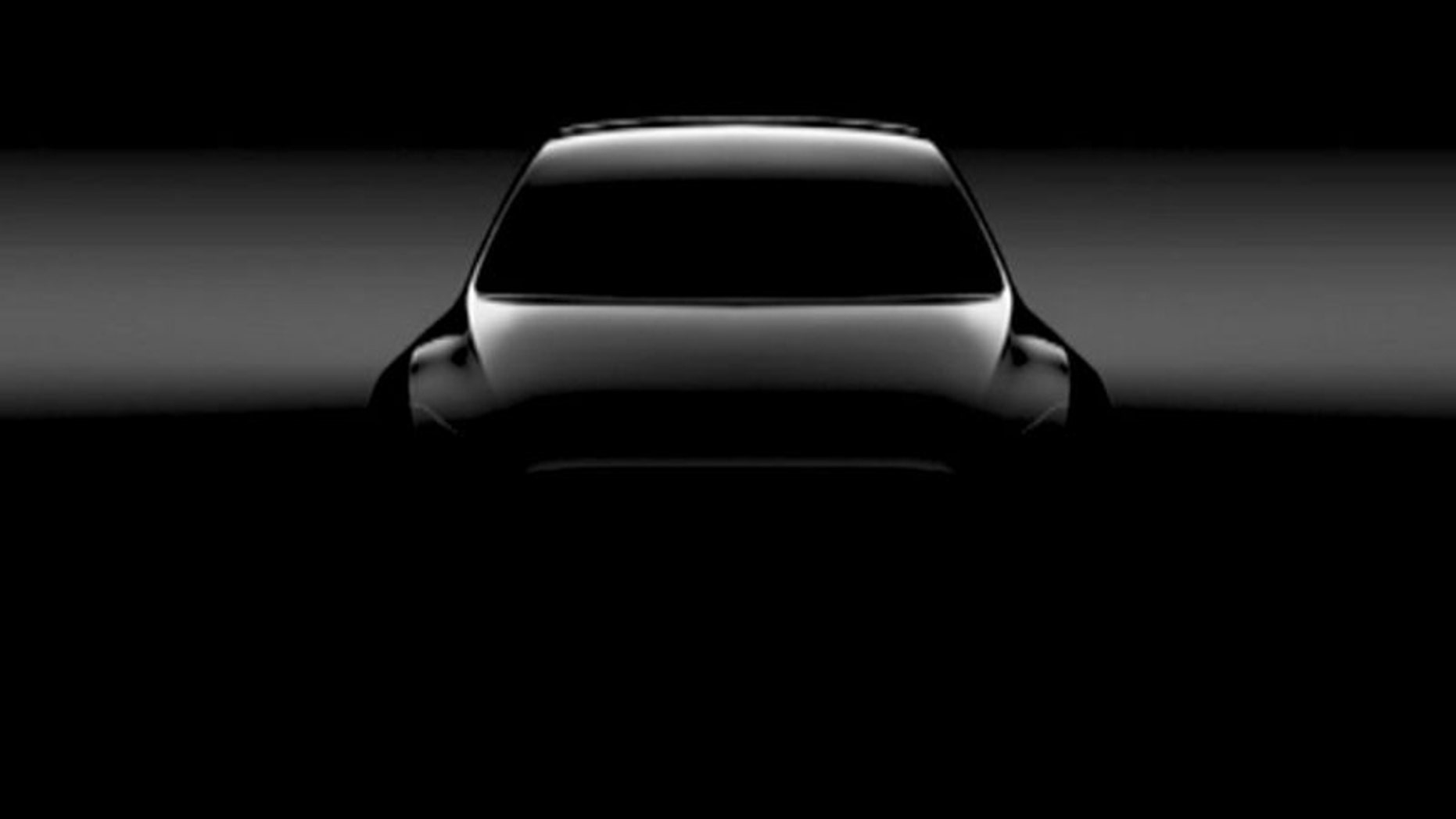 Tesla's next mainstream model is at least two years away.
That's according to CEO Elon Musk, who revealed during the company's first quarter earnings call on Wednesday that he doesn't expect production of the planned Model Y crossover to start until about 24 months from now.
Last year, Musk suggested a late 2019 introduction was possible, but said the company is focused right now on ramping up production of its Model 3 sedan. It doesn't have a location picked out yet for the new factory that will build Model Y, but Musk said it will represent a "manufacturing revolution" whenever it goes into operation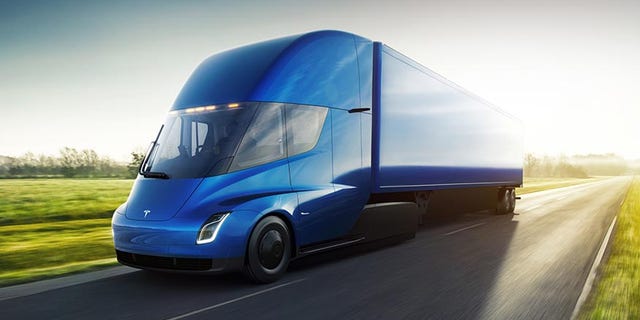 The future of Tesla's Semi is also unclear. The company holds approximately 2,000 reservations for the all-electric truck, but Musk said "it's not something we really think about much," and wouldn't elaborate as to when or where it will be manufactured, despite saying at its reveal last November that it would be on the road sometime in 2019. He did add that the $180,000 vehicle's maximum range should end up being 600 miles, rather than the originally advertised 500 miles, and that its proposed ability to travel in autonomous platoons will affect the rail industry in a negative way.
Musk shared no details on the upcoming Roadster sports car and yet to be revealed Tesla pickup truck, but predicted that the software and infrastructure needed to bring full autonomy to all of Tesla's models will be ready by the end of next year, even if the regulatory environment to allow its use isn't in place. However, while Teslas are currently being offered with a Full Self Driving Option that is supposed to include all of the hardware necessary to enable autonomy when the software is finished, he said the cars will probably need to have a new computer installed to provide the increased processing power required to run it. He described the upgrade as a "plug-in replacement, a thing that can be done quite easily."