Tesla drops the price of all of its vehicles by $2,000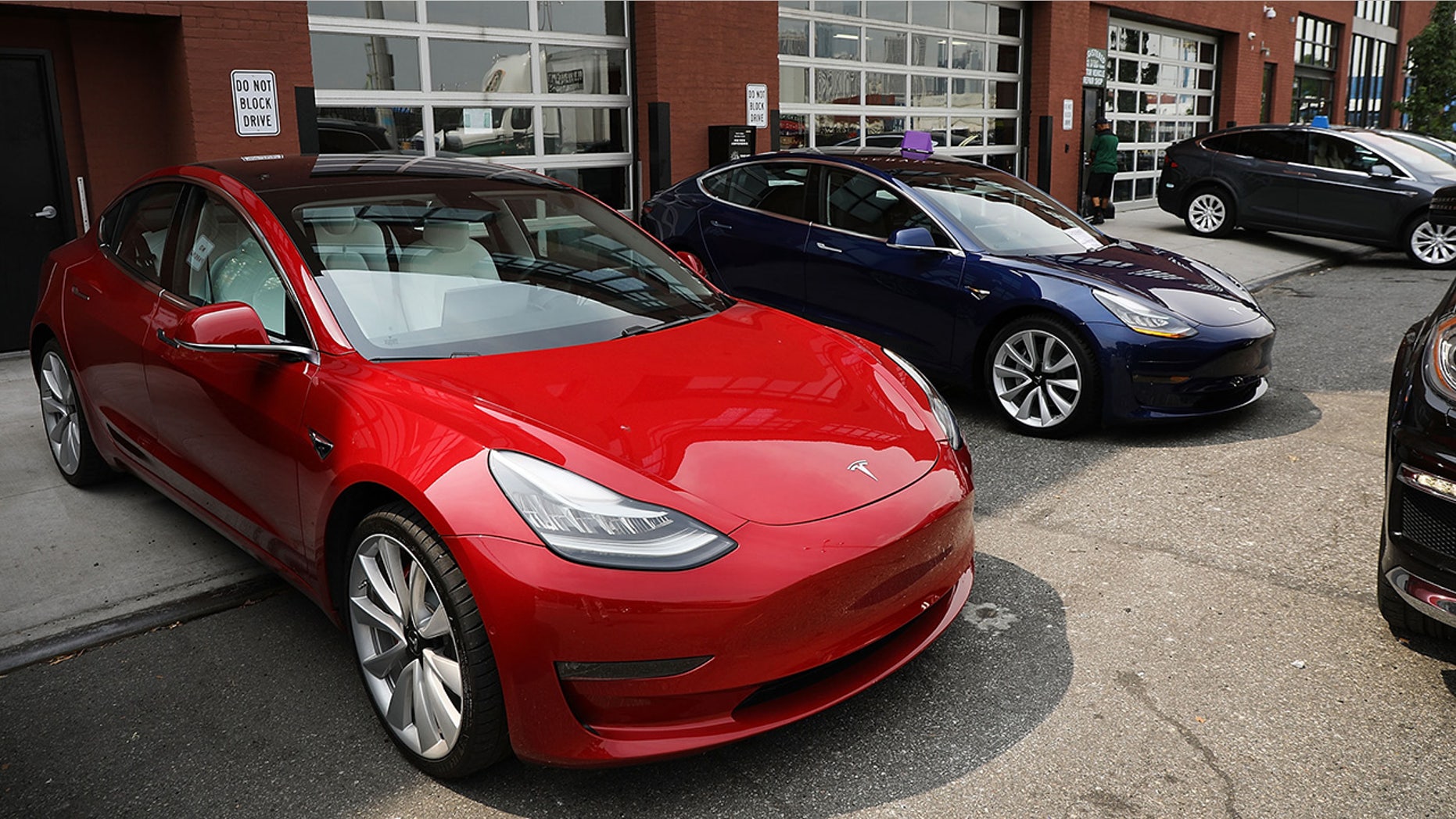 Tesla is lowering the price of all of its vehicles by $2,000 to partially offset a reduction in the federal tax credit for purchasing one that went into effect Jan 1.
All electric cars are eligible for up to a $7,500 credit, but it only applies to the first 200,000 that each automaker sells. After that it drops to $3,750 for six months, then $1,875 for another six months and then it expires altogether.
The idea behind the incentive is to help automakers shoulder investments in new zero-emissions technologies, with the expectation that the cost to make them will come down as production volumes increase.
Tesla crossed the threshold last summer, which triggered the phase-out. In the days leading up to New Year's Eve, CEO Elon Musk took to Twitter in an effort to encourage potential customers to pull the trigger before the deadline, but didn't mention the pending price reduction.
His efforts may have contributed to Tesla's 90,700 sales tally for the fourth quarter of 2018, which was the company's best result yet, but fell below Wall Street estimates.
The new pricing structure means that the cheapest version of the Model 3 is now $44,000 ($45,200 including mandatory destination and documentation fees). The price for this rear-wheel-drive drive model was briefly cut to $45,000 in October, but it was increased by $1,000 just days later. The new price is still well above a long-promised $35,000 Model 3 that isn't expected to be available earlier than spring, according to Musk.
Tesla reported that 75 percent of the 61,394 Model 3s it delivered during the quarter went to new customers rather than reservation holders, which suggests many of the latter are still holding out for the $35,000 car.