Tesla driver found dead in car submerged in pond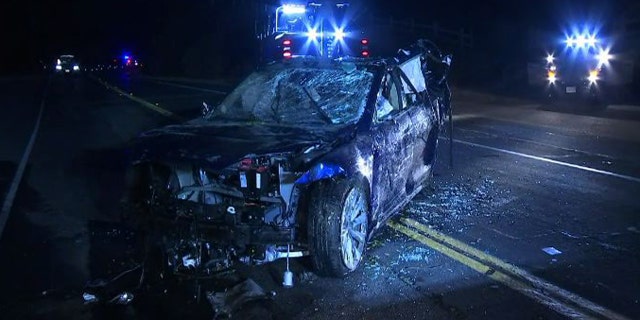 NEWYou can now listen to Fox News articles!
A California man was killed sometime this past weekend when he drove his Tesla Model S of a road and into a pond in Castro Valley.
Police identified the driver as Keith Leung, 34, whose family said had gone missing on Saturday, according to KTVU.
A property owner who saw the broken fence and evidence of a crash called in the accident to police on Sunday night.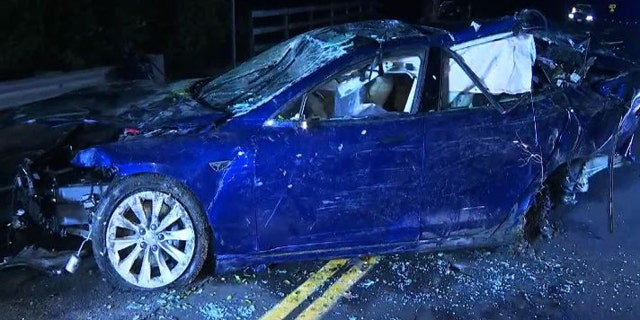 After a three-hour search, a dive team found Leung's body still upright in the submerged sedan as they took precautions to deal safely with the electric car. A thick stand of trees around the pond made it difficult to remove the vehicle from the water.
It is not known if the vehicle's Autopilot feature was engaged at the time of the accident, but police said that the stretch of Crow Canyon Road where the accident occurred is a problem area for speeders.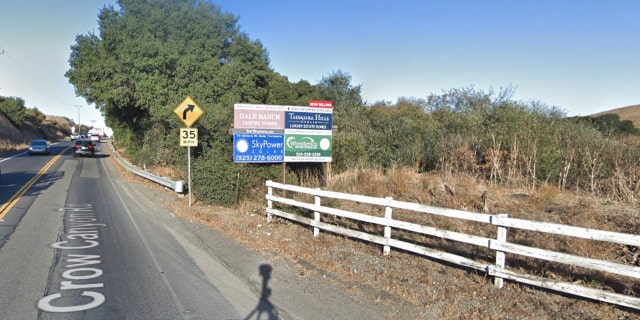 The car ran through a billboard and went 65 feet into the pond. Based on how far off the road the car made it, California Highway Patrol Officer Daniel Jacowitz said that the car must have been going over the posted 35 mph limit at the time of the accident.
Police have not yet determined if Leung was driving while impaired. Tesla has not yet commented on the incident.