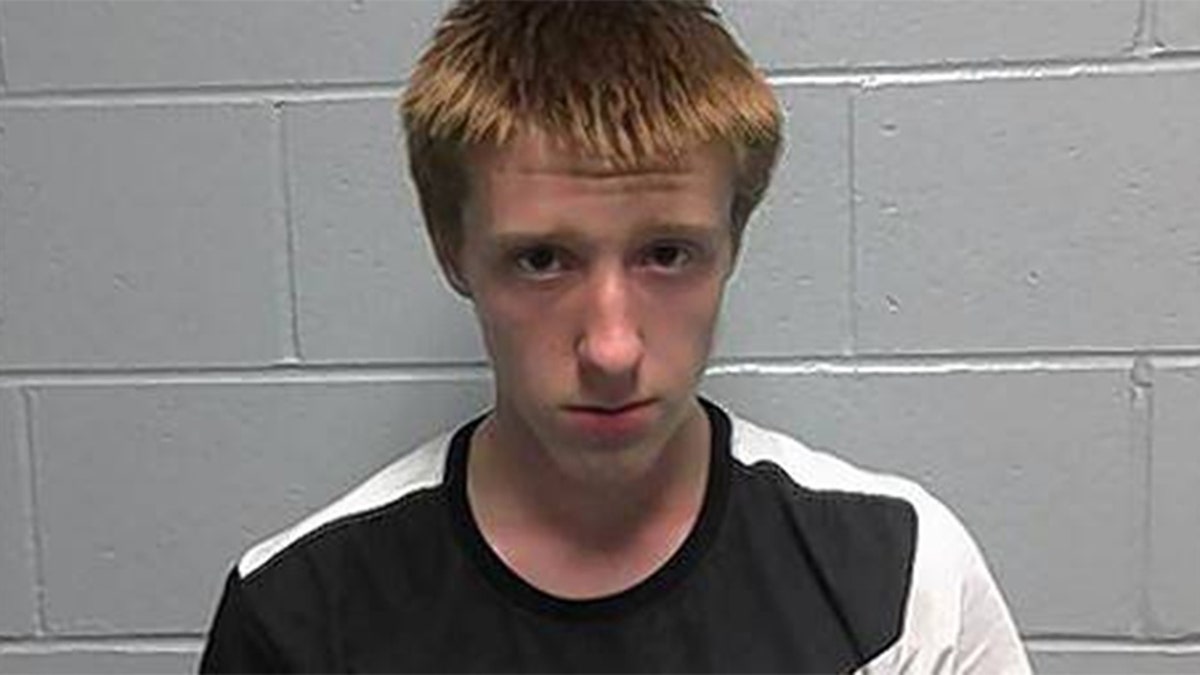 These car thieves were a little wet behind the ears.
Lake County Ill. police investigating reports of a vehicle driven into a pond in Port Barrington probably didn't expect the trail to lead to a Walmart bathroom.
They arrived in the suburban neighborhood around 2 a.m. on Sept. 7 to find a 2015 Chevrolet Equinox submerged in the small body of water and determined that it had been stolen from just a few blocks away. No suspects were spotted at the scene.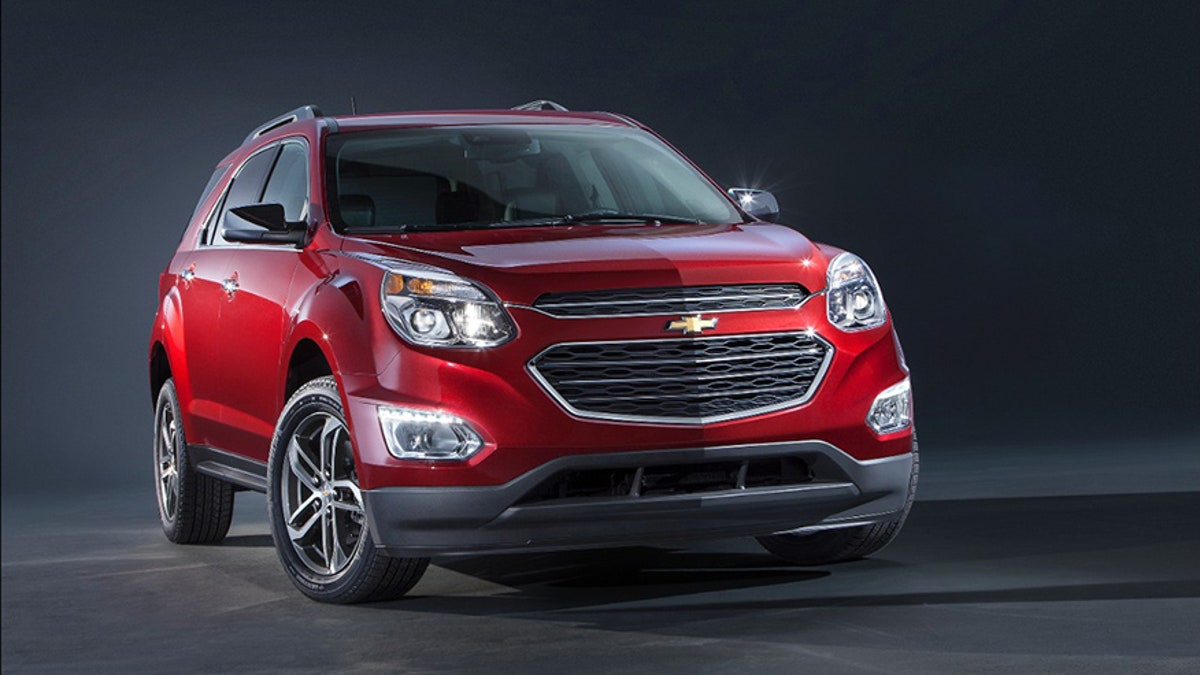 But three hours later, police in nearby Crystal Lake got a call from the town's 24-hour Walmart about two suspicious shoppers in the store.
18-year-old Bradley J. Tieman of Round Lake Beach and a 16-year-old accomplice had entered the store wearing wet clothes, purchased new clothing with a stolen credit card and went into a bathroom to get changed.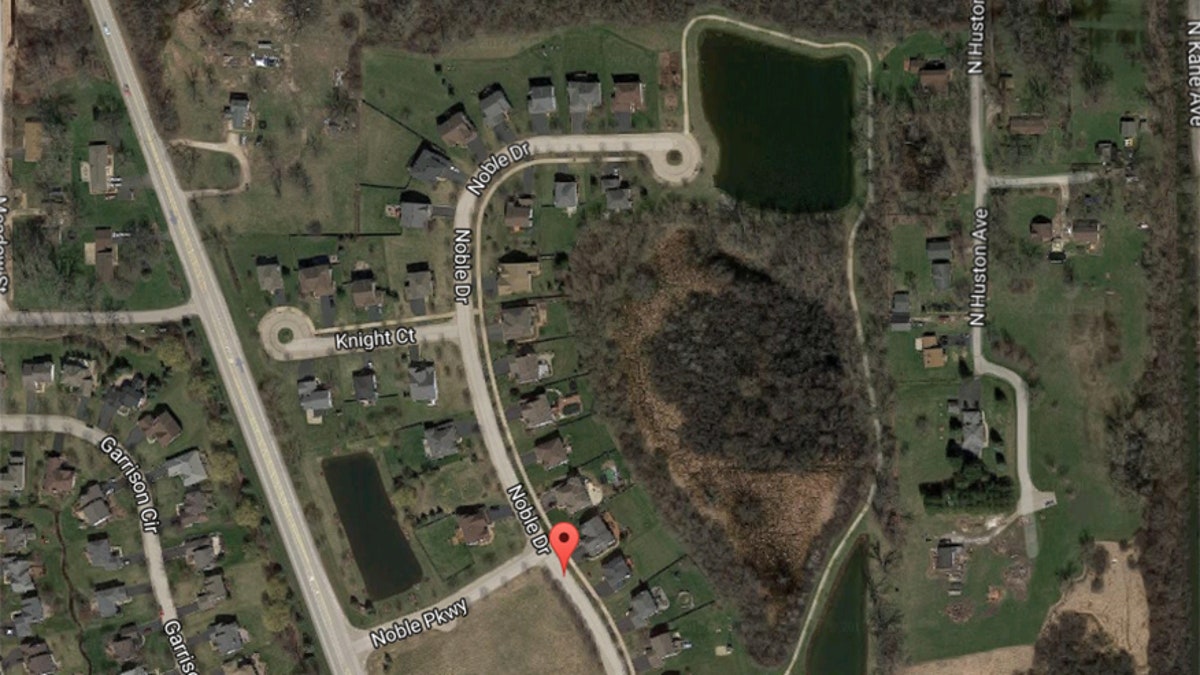 Lake County detectives discovered that they had arrived at the store in a Jeep Wrangler that was stolen from a town about 30 miles away and were able to connect them to the Equinox. In both cases, the vehicle's owners had left the keys in the cars. The credit card was taken from a purse found in one of the vehicles.
Tieman was arrested on Sept. 22on charges of unlawful possession of a stolen vehicle, identity fraud and theft and is being held on $100,000 bond, according to a Lake County Sheriff's Office news release on the incident. His unidentified juvenile accomplice was charged with burglary, unlawful possession of a stolen vehicle and theft, and petitioned to the juvenile justice system.