Take a peek at Datsun's new car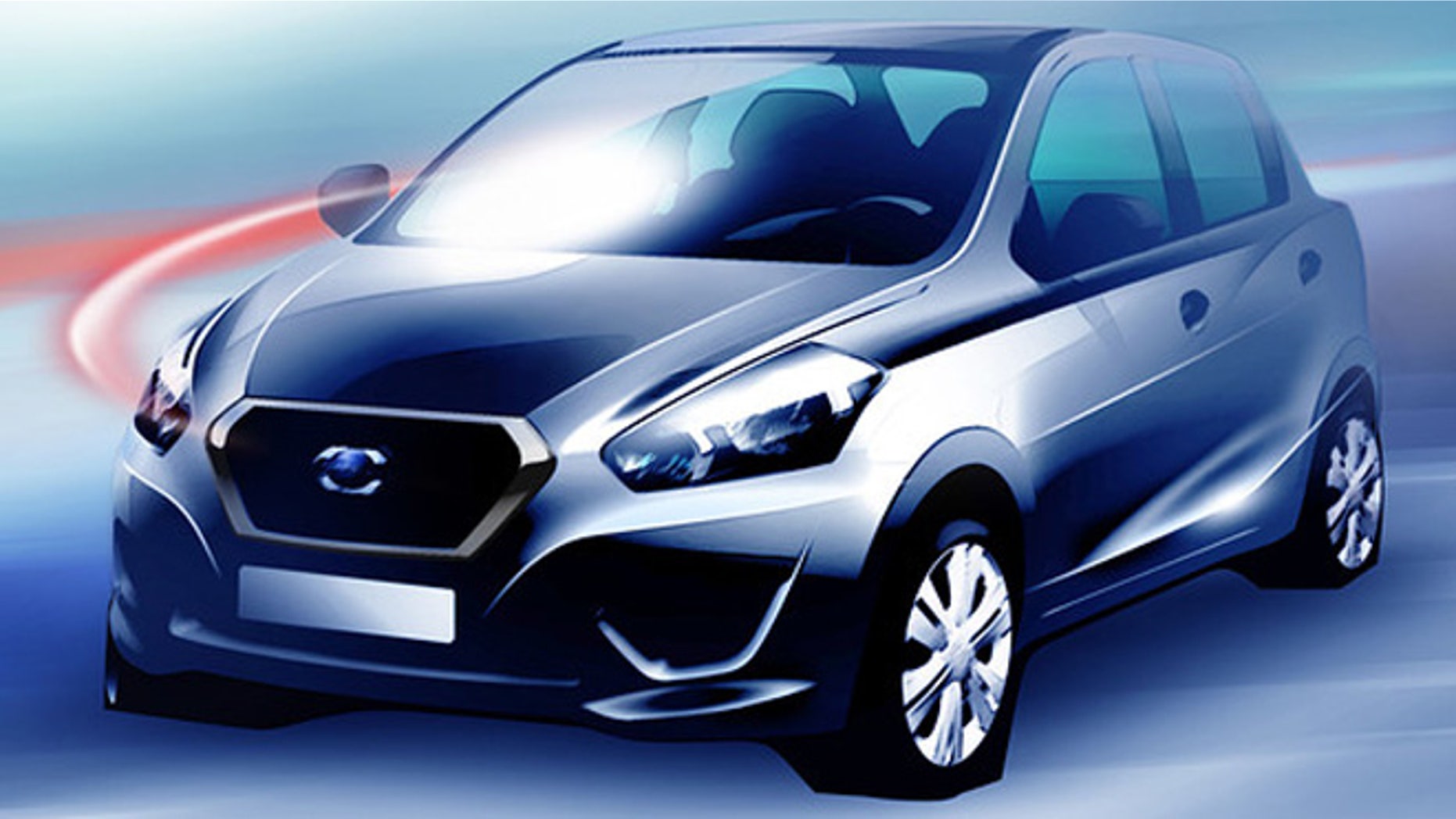 Nissan Motor Co.'s Datsun unit Monday revealed the sketches of the first car that the revived brand will launch in a global premiere in India this month.
Japan's Nissan restored the Datsun brand last year after it was discontinued nearly three decades ago, and plans to sell low-price cars under the brand in emerging markets.
Nissan Chief Executive Carlos Ghosn will be in India to unveil the first car from the Datsun brand on July 15, a sign of the importance of the Indian market, where small cars such as those that Datsun would sell make up three quarters of the 1.9 million cars sold in the last fiscal year that ended March 31.
Global auto makers expect the South Asian country to become one of the top markets for automobiles globally by the turn of the decade despite a current slowdown in the market. This optimism has led several companies to either set up new factories in India or expand their existing operations.
Datsun plans to introduce its subcompact hatchback in three emerging markets–India, Indonesia and Russia in early 2014, and in South Africa after that. In India, the cars would sell for the equivalent of between $3,000 and $5,000, which would put it in competition with products from Suzuki Motor Corp., Hyundai Motor Co., and General Motors Co.