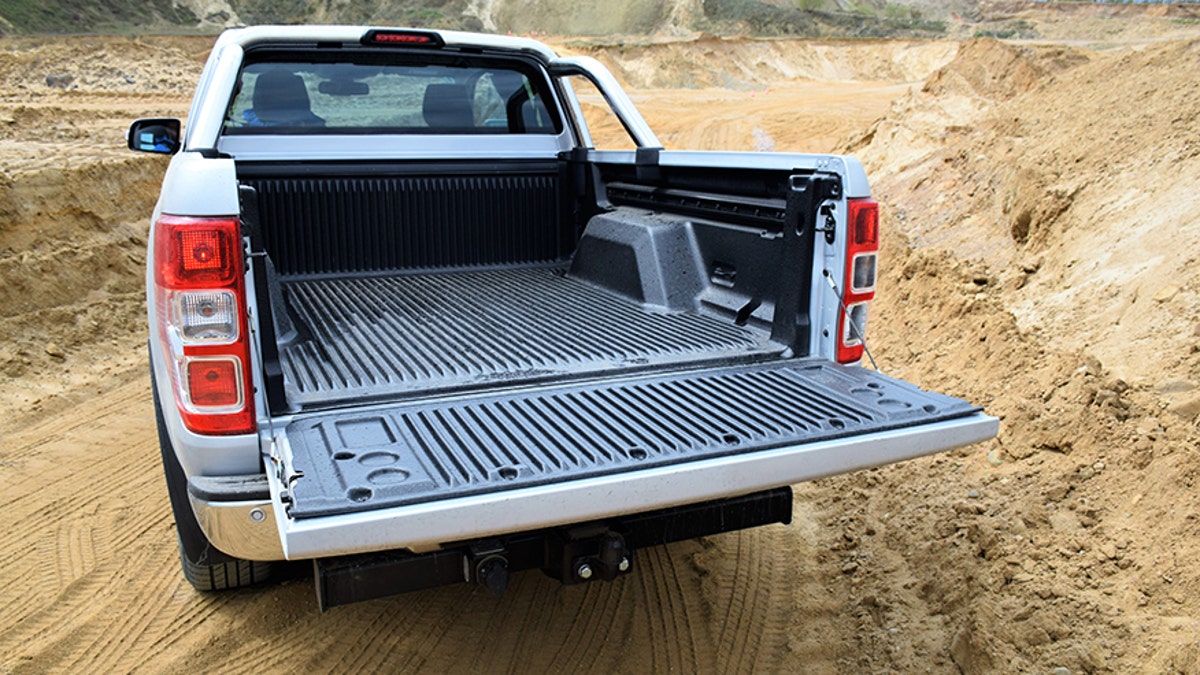 It may not be time to party just yet, but pickup tailgate thefts were down last year according to a report from the National Insurance Crime Bureau (NICB.)
The organization said that claims were made on 1,788 tailgates, compared to 1,877 in 2016. But the figures for the previous two years were 1,787 and 1,895, so the overall trend is one of stabilization after a steep rise from 2012 to 2014.
Since many incidents go unreported to insurance agencies, NICB says the total number is likely much higher.
ARE YOU FOLLOWING FOX NEWS AUTOS ON FACEBOOK YET?
As the number one market for pickup ownership, Texas remains the hardest hits state with 1,360 thefts over the past two years, followed by California and Florida at 1,039 and 240, respectively. Houston, Dallas and San Antonio were the top three metropolitan areas.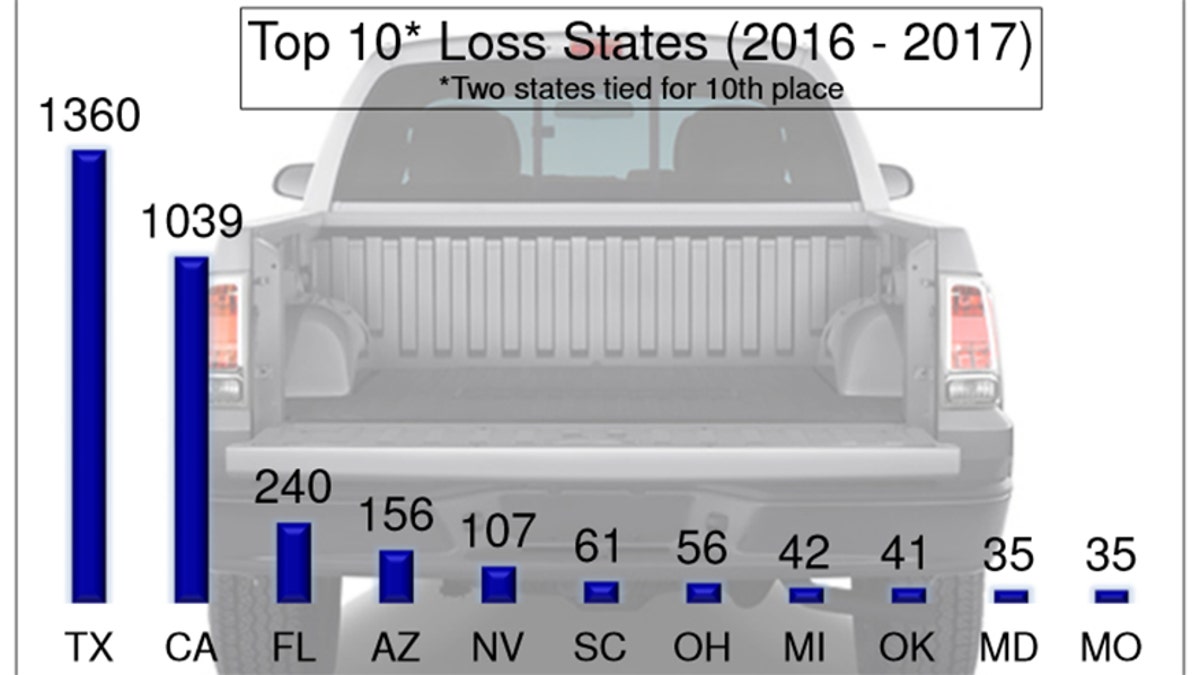 Tailgates are relatively easy to remove and resell, which makes them a top target of auto parts thieves. The NCIB estimates that they sell for an average of $1,300 so they represent a significant loss to owners.
Experts recommend parking pickups indoors, when possible, or backed up close to a wall to make it more difficult to open and remove the tailgate. A large number of anti-theft accessories are also available and factory-installed electronic locks can be a deterrent.