Suspected DUI car thief dove into canal to try to escape police after wreck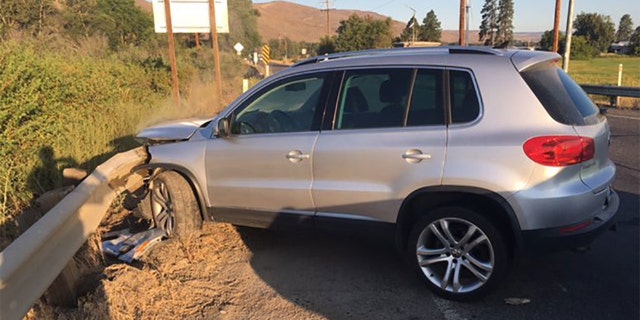 A police chase turned into a swimming race early Thursday morning when a car thief took a dip in a canal.
A Washington State Patrol trooper first spotted the Volkswagen Tiguan on I-90 in Ellensburg when it tripped his radar gun at 124 mph. The sergeant and local police began a pursuit that exceeded 100 mph, KEPR news reported.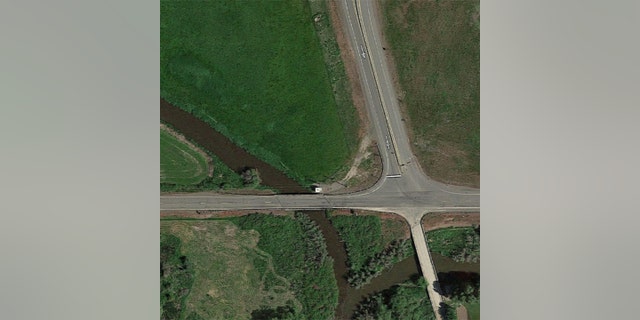 The suspect soon lost control of the car on an exit ramp and crashed head-on into a guardrail. He then exited the vehicle and dove into an adjacent canal, but was apprehended on the road on the other side.
Authorities said that they suspected he was under the influence of drugs or alcohol, and a check of the vehicle turned up that it had recently been stolen from a home about 60 miles away.