Suspected drunk driver wedges Lamborghini underneath trailer, police say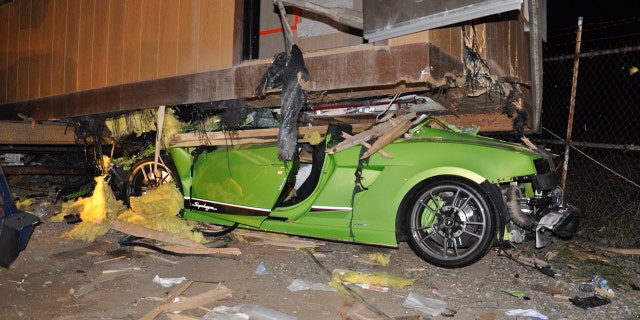 A Southern California man was arrested on suspicion of drunk driving Saturday after he crashed his Lamborghini Gallardo Superleggera underneath a trailer, police said.
Cesar Castro Rodriguez, 31, of Westminster, was not injured and Costa Mesa police said he was looking for a 25-year-old passenger when authorities arrived on the scene, according to the Los Angeles Times.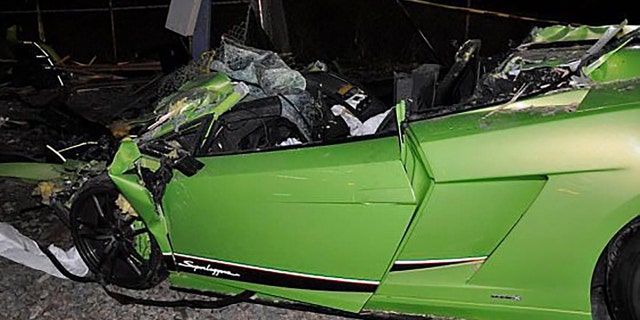 The Gallardo Superleggera sold new for over $235,000 during its 2010-2013 production run and could hit a top speed of 202 mph.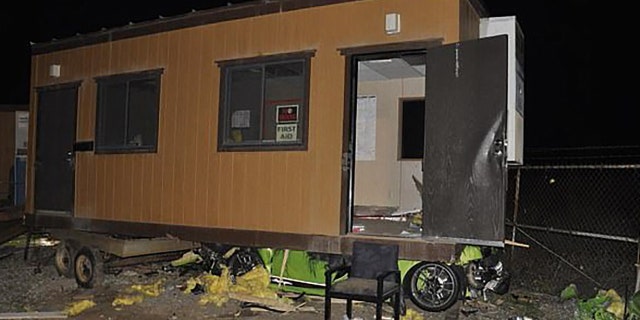 Costa Mesa Fire and Rescue personnel spent 45 minutes cutting into the luxury sports car only to find the passenger side empty, the newspaper reported.
FOLLOW FOX NEWS AUTOS ON FACEBOOK
Police said the passenger had left the scene and was found at his home about two hours later. He suffered minor injuries.
Police did not say how the passenger was able to get home.