Super-size Cadillac on the way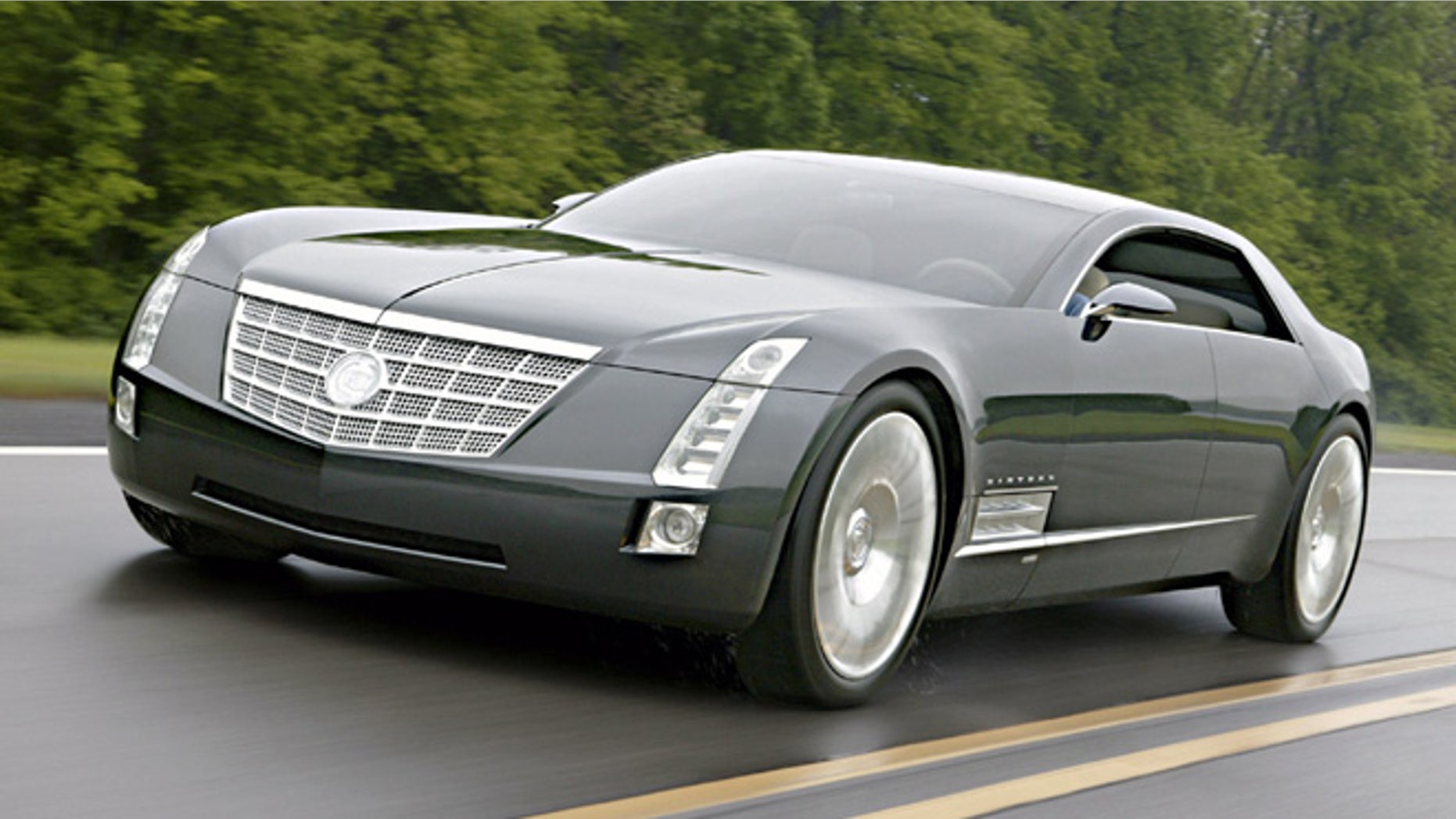 GM's CEO has dropped some big news…for Cadillac fans.
Speaking to USA Today, Dan Akerson confirmed that the automaker is working on a range-topping super-size sedan and expects to see it on the road within two years.
Cadillac's largest current model is the XTS, which starts at around $45,000 and will be available with a 420 hp twin-turbocharged V6 in the fall, but is built on a front-wheel-drive chassis consider by many to be less prestigious and sporty than the flagship cars offered by luxury brands like Mercedes-Benz and BMW.
The new car will likely be based on the platform of the upcoming rear-wheel-drive midsize CTS, stretched to measure up to the foreign competition.
Cadillac has shown several audacious concepts for such a car in recent years, including the 16-cylinder Cadillac Sixteen sedan and Ciel four-door convertible.
While neither of those is destined for production, their styling has set the tone for the appearance of many of the automaker's current models, some of which should be reflected in the new super Caddy, according to Akerson.
As for what the new car will be called, about a year ago Cadillac filed a trademark for the name LTS, but we'll have to wait a little longer to find out if it uses it for this because it won't say what it's for.