Subaru replacing 293 Ascent SUVs for missing welds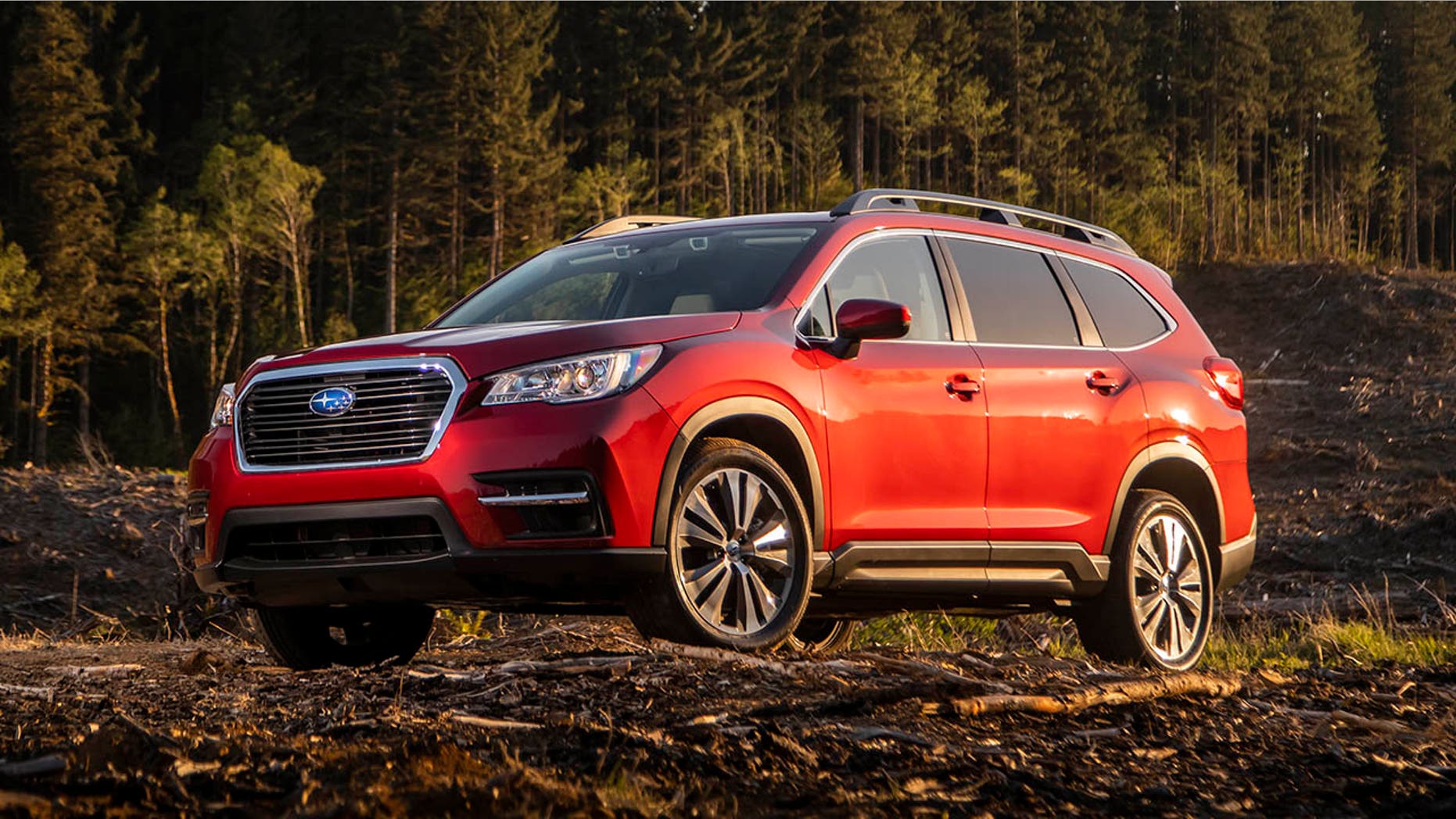 Subaru is giving away nine new SUVs, but not because it's being generous.
The automaker is issuing a recall of its all-new Ascent three-row utility vehicle after discovering that 293 were built with improper spot welds on their B-pillars.
The problem was discovered by the company and tracked back to a robot with faulty software. There have been no accidents or injuries related to the issue, but the company told Consumer Reports that "the strength of the vehicle's body may be reduced, potentially increasing the risk of injury in the event of a crash."
So, to be on the safe side, instead of just fixing the recalled vehicles, Subaru will replace them with new ones.
Fortunately, only nine of the affected vehicles had been delivered to customers, while the rest are still on dealer lots. Recall notices will be sent out this month, but Subaru is urging owners to check their vehicle's VIN ton its website in the meantime.