Study predicts autonomous cars to dominate by 2050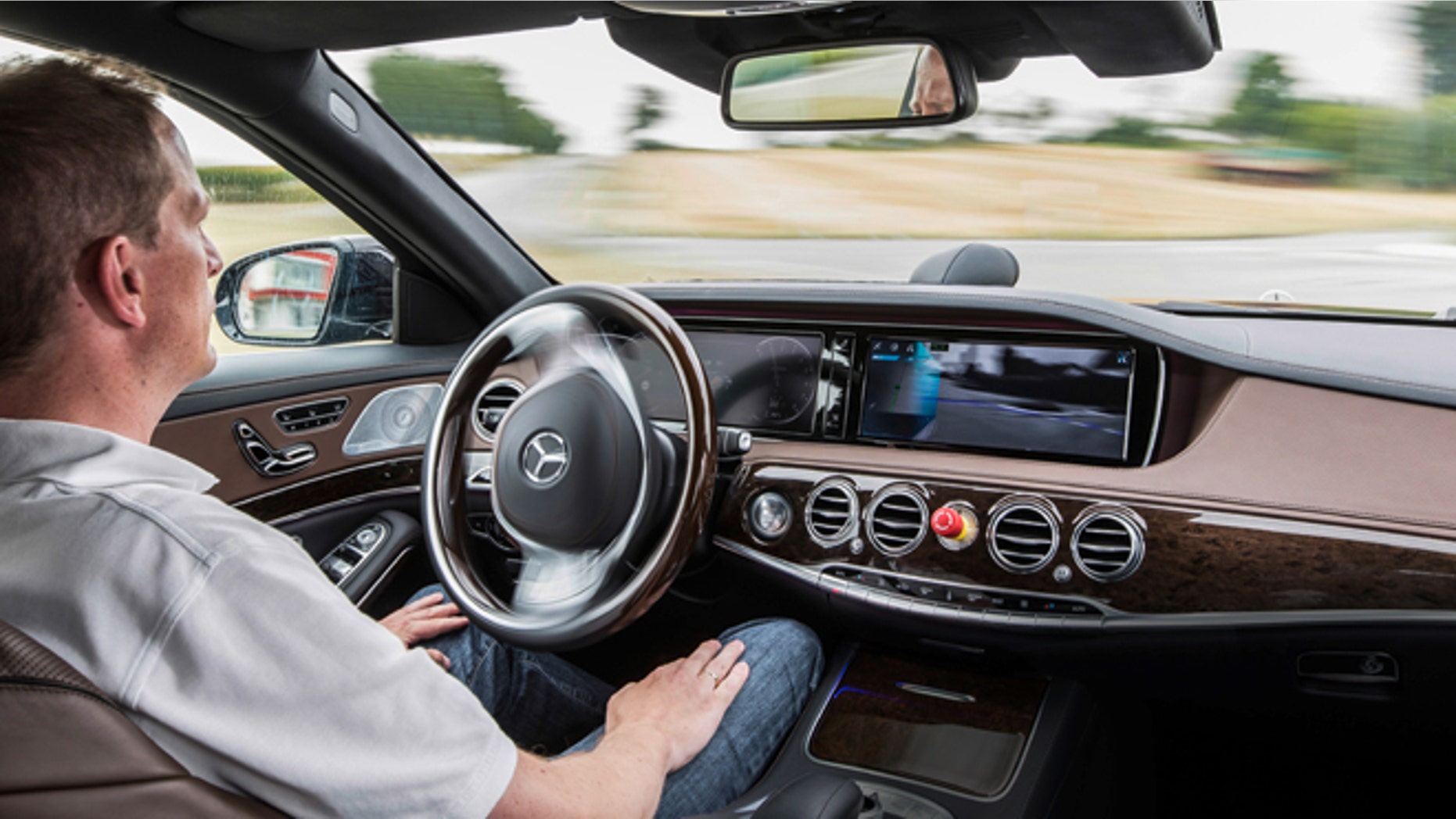 Like to drive? Enjoy it while it lasts.
A study from industry analyst IHS Automotive predicts that the first self-driving cars with no redundant human controls will be in showrooms around 2030, and that autonomous vehicles of various types could account for nearly all automotive sales by 2050.
Many cars on the road today, from the Mercedes-Benz S-Class to the Jeep Cherokee and Ford Focus, already offer options for self-parking, emergency braking, steering assist and other aids, but for a variety of legal and technical reasons all still demand that a driver be at the ready and feature a full set of human controls, including pedals and a steering wheel.
Even the 2014 Infiniti Q50, which is the first production car to utilize a steer-by-wire system that needs no mechanical connection between the steering wheel and the front axle, and which could theoretically be controlled entirely by a computer, has a backup steering column in case the electronics fail.
But the first vehicles featuring true self-driving capability are expected to hit the road as early as 2020, with sales jumping from 230,000 annually in 2025 to 11.8 million by 2035, according to the report.
If the projections prove accurate, that means there could be 54 million self-driving cars in use by 2035, when the price of the technology to monitor the road, control the car and communicate with surrounding vehicles to avoid accidents will drop from $10,000 to less than $3,000 per vehicle.
The report says North America will account for the majority of those cars, about 29 percent, followed by China and Europe at 24 percent and 20 percent, respectively.
In any event, it looks like the automobile will start to truly live up to its name very soon.