Student posted evidence of 110 mph run from police to Snapchat before crash, arrest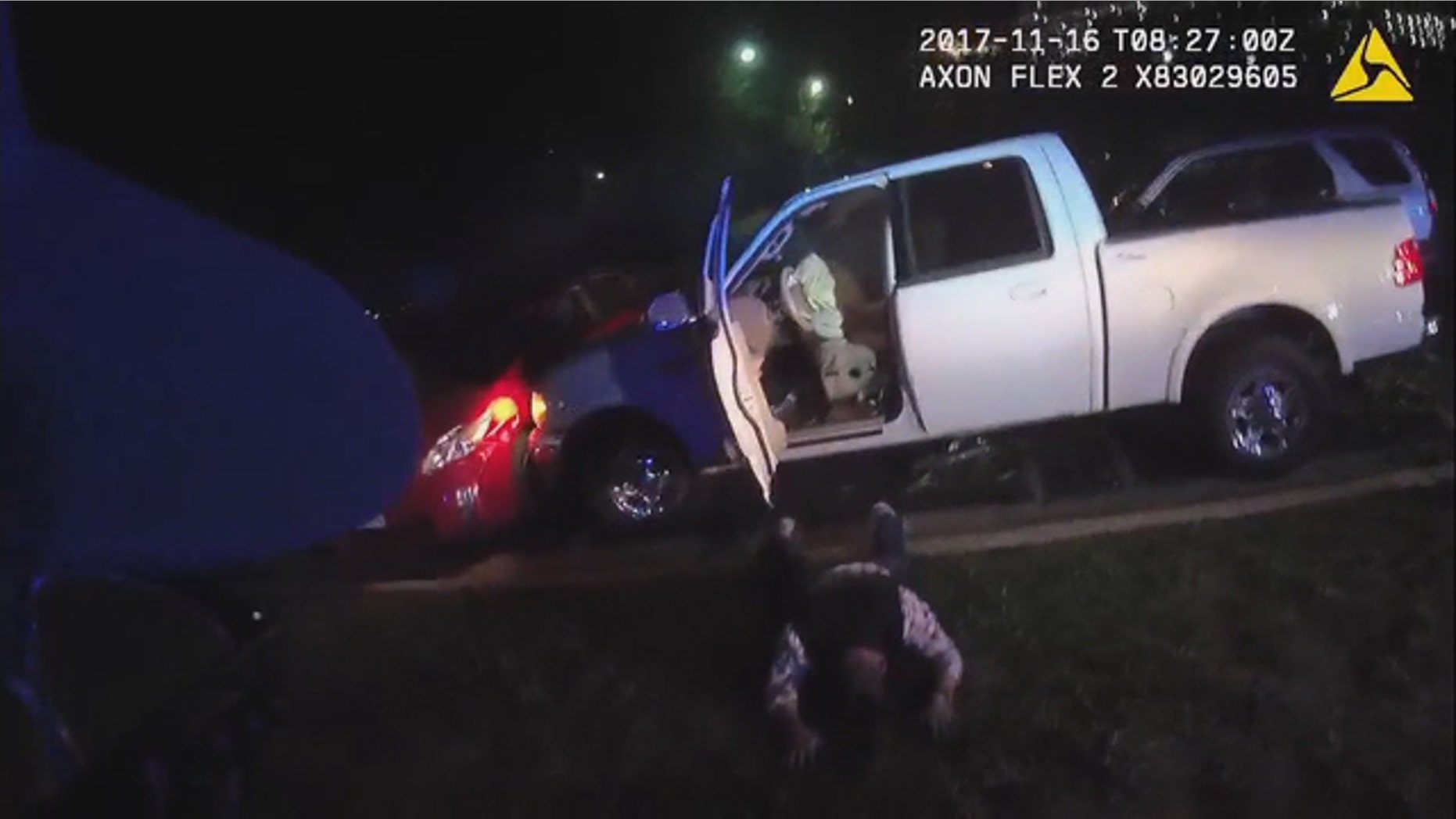 A University of Georgia student who was on the run after being caught stealing street signs from campus ignored other ones as he led cops on a high speed chase through downtown Athens last week.
An Athens-Clarke County Police officer parked in front of a Jittery Joe's coffee shop first spotted the suspect, Hunter Ty Wilkerson, as he sped by on the 35 mph street at approximately 90 mph in his Ford F-150 pickup on Thursday morning, the Atlanta Journal-Constitution reports.
The officer then initiated a pursuit that lasted about two minutes, and was captured on his bodycam, until Wilkerson lost control of his truck and crashed into a parking lot full of cars. Wilkerson was quickly apprehended, and then asked if he could see the cars that he'd hit, police told Fox 5 news.
Police later learned that Wilkerson had been pulled over by campus police 15 minutes earlier for allegedly stealing five street signs, but they chose not to follow him when he fled. An investigation into the incident also discovered that he had posted a photo of the truck's speedometer reading 110 mph to his Snapchat account.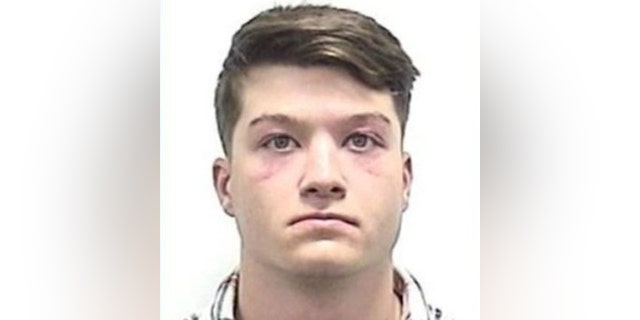 WSB-TV news said that Wilkerson is facing 25 charges stemming from the incident, including driving under the influence.