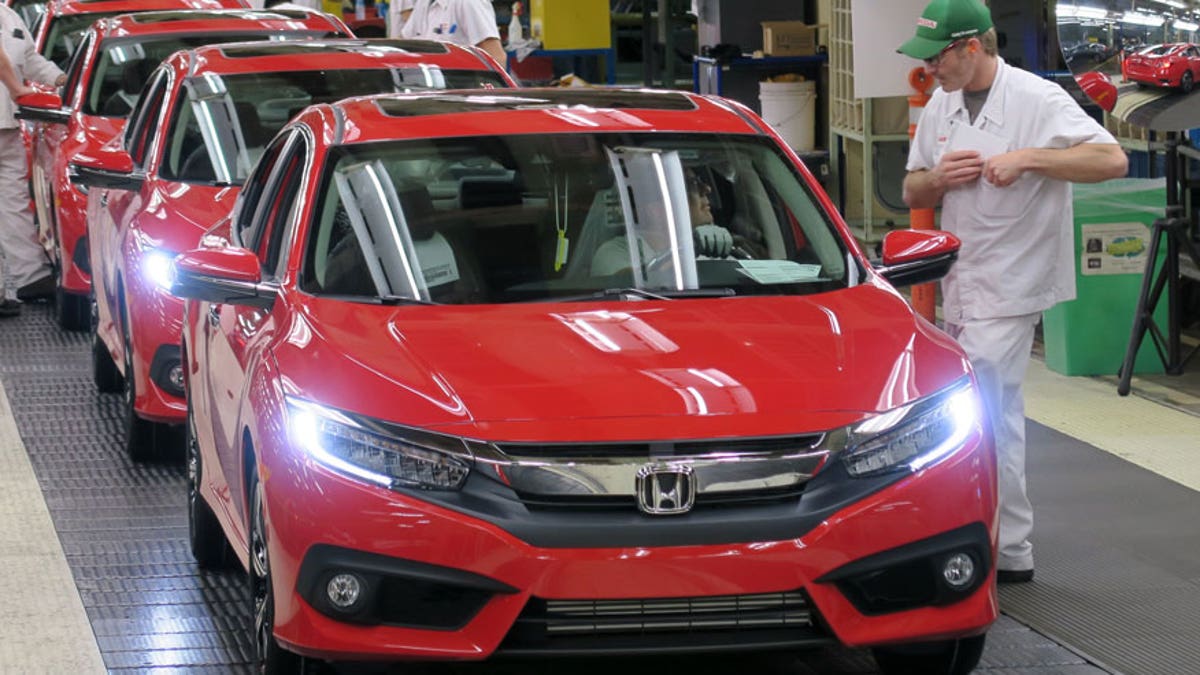 Honda has issued a stop-sale order for the 2016 Honda Civic models with a 2.0-liter engine. U.S. dealerships are directed to inspect and correct models in inventory before they can be sold. The turbocharged 1.5-liter engine is not involved.

Honda has notified NHTSA of its concern, and the automaker intends to release more information on Friday, after the government agency responds.

Based on internal documents posted online, there is an apparent concern for missing or misplaced piston pin snap rings that could cause an engine stall or failure. A Technical Service Bulletin will advise dealerships how to inspect the engines and make corrections, if necessary.

Customers will be notified once an approved fix is in place, and parts available, in order that a recall can be performed.
Among the takeaways, this is a reminder of the potential risks in being an earlier adopter. As our car reliability survey data often shows, there can be a benefit to avoid a first model-year car, giving the company time to sort out any potential bugs.
More From Consumer Reports
Copyright © 2005-2016 Consumers Union of U.S., Inc. No reproduction, in whole or in part, without written permission. Consumer Reports has no relationship with any advertisers on this site.