Stalling Toyota Highlanders Spur Investigation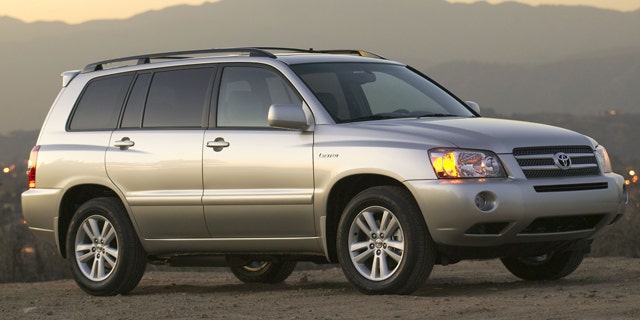 WASHINGTON – The government has opened a preliminary investigation into reports of stalling engines in more than 40,000 Toyota Highlander hybrids.
The National Highway Traffic Safety Administration said on its website it had received 32 complaints alleging stalling engines in Highlander hybrids from the 2006 model year. The probe involves 43,491 hybrids and was opened last week.
There have been no crashes or injuries reported. Defect investigations can sometimes lead to vehicle recalls.
Toyota has recalled more than 12 million vehicles globally over safety problems since 2009, but U.S. regulators said earlier this month that electronic flaws were not to blame for reports of sudden, unintended acceleration.
The new investigation involves reports of Highlanders stalling at speeds of 40 miles per hour or more. Some drivers reported the vehicle could not be restarted or was towed to the dealership. Nearly all of the reports were received within the past year.
Toyota said it would fully cooperate with the review.
The preliminary investigation will assess the scope, frequency and potential safety problems connected to the alleged safety defect.