Speeder hits 147 mph during hour-long chase, runs out of gas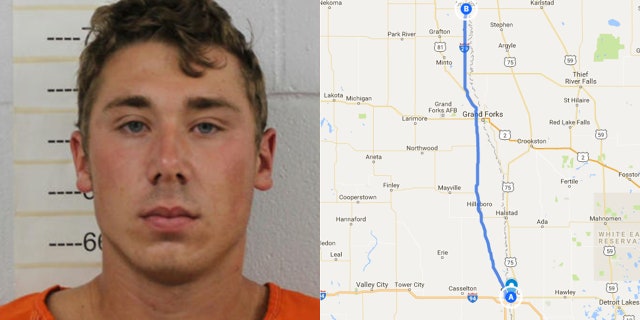 A motorcyclist who ran from police at 147 mph found out the hard way that he only had enough gas to go about 125 miles.
Andrew Schroedermeier was spotted by police at 12:30 am on Sunday doing 85 mph in a 55 mph zone on Interstate 29 in Fargo, N.D., according to the Grand Forks Herald.
Schroedermeier didn't slow down, and the North Dakota Highway Patrol officer chased him for about 15 miles into Argusville before ending the pursuit.
Police down the road in Hillsboro clocked Schroedermeier at 105 mph, but were unable to stop him, and then Scrhoedermeier blew by a trooper in Thompson at 94 mph and picked up speed as police engaged him in a third pursuit.
It lasted 55 miles and passed through Grand Forks, with Schroedermeier at one point hitting 147 mph, which is close to the top speed of the Suzuki SV1000 he was riding.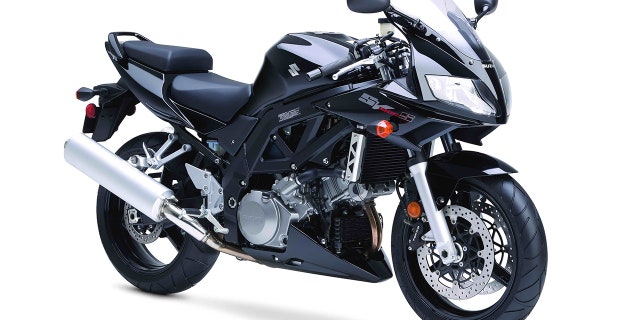 But the bike's four and a half gallon tank ran dry at around 1:30 am in Drayton, where police were able to arrest him.
He was booked on several charges and his motorcycle was impounded, Valley News Live reported.
BRITAIN'S FASTEST SPEEDER JAILED AFTER 189 MPH RIDE THAT HE VIDEOTAPED HIMSELF