Speeder caught by cops doing 158 mph regrets nothing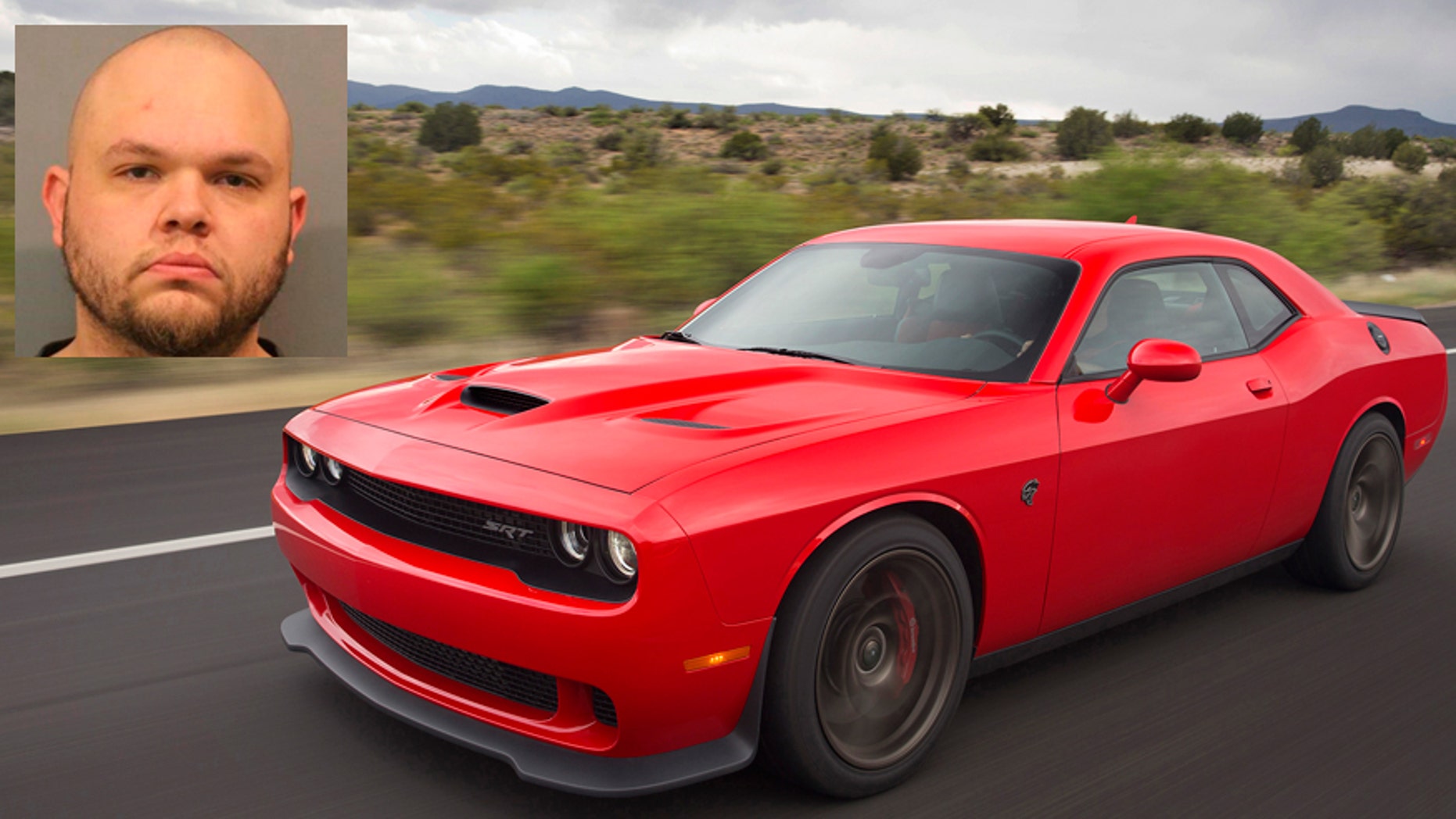 Christopher Garza was arrested, had his $65,000 car impounded, spent a few hours in jail and will soon be going to court, but says it was all worth it.
The 30-year-old Chicago resident was taking his friend out for a spin in his 707 hp Dodge Challenger Hellcat muscle car when he tore through a speed trap on the Indiana Toll Road outside Gary at 158 mph, the Chicago Tribune reports.
"Obviously, what I did was very dumb," Garza said.
The incident happened at 1:31 AM on March 7, and the state trooper that spotted him says Garza immediately started to slow down when he saw the patrol car.
HELLCAT-POWERED JEEP GRAND CHEROKEE TRACKHAWK IS THE WORLD'S MOST POWERFUL SUV
After getting pulled over, Garza said that his friend was a wounded vet that had just returned home and was going through some rough times, so he was trying to cheer him up and figured an empty road would be a safe place for a high speed run.
"Really, I was just kind of getting my buddy's mind off of reality for a little bit," Garza said.
Despite his reason for speeding, Garza was booked and is currently out on bail awaiting trial, but says he has no regrets because his buddy had a great time.
"I'll deal with the consequences," Garza said.
----------
DODGE CHALLENGER HELLCAT TEST DRIVE: