Secret plan to put remote kill switch in every European car revealed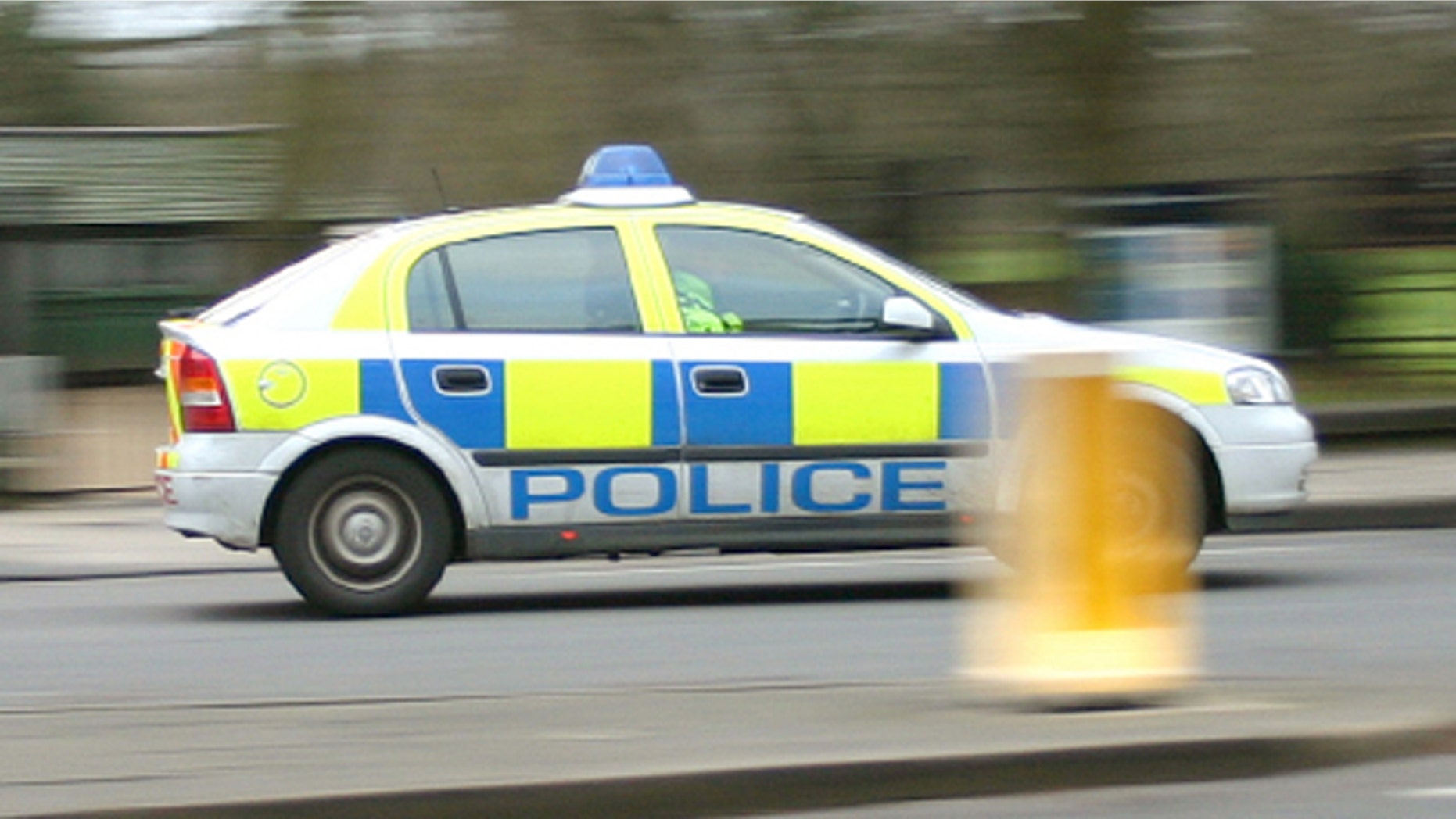 All police chases eventually come to an end, but we may soon see the end of all police chases.
A secret plan requiring that every car that entering Europe be fitted with a system that would allow them to be tracked and disabled remotely by law enforcement has been revealed, The Daily Telegraph reports.
Documents obtained and leaked by civil rights group Statewatch outline a program being developed by the European Network of Law Enforcement Technologies that would "work on a technological solution that can be a 'build in a standard'" for all automobiles.
If enacted, it would give law enforcement officers working from a computer terminal the ability to press a button to kill the engine on any car equipped with the technology within the European Union, essentially eliminating the need to use force to bring the cars to a halt.
According to documents, the stated goal of the proposal is to end the need for dangerous high speed car chases, but the director of Statewatch, Tony Bunyan, sees the potential for abuse.
"We all know about the problems surrounding police stop and searches, so why will be these cars stopped in the first place," he said.
While implementing the system across the dozens of nations that make up the European Union could prove to be a challenge, the sort of technology behind it is already available to private customers in the United States and elsewhere.
General Motors' OnStar telematics system, which is standard on most of its vehicles today, can track and disable the cars and trucks if they are stolen, whether they are stationary or being pursued by police. The company reports that it executes five to seven of these slowdowns each month, but requires the vehicle owner's consent to do so.