Schoolkids crash classic double-decker Disney bus at museum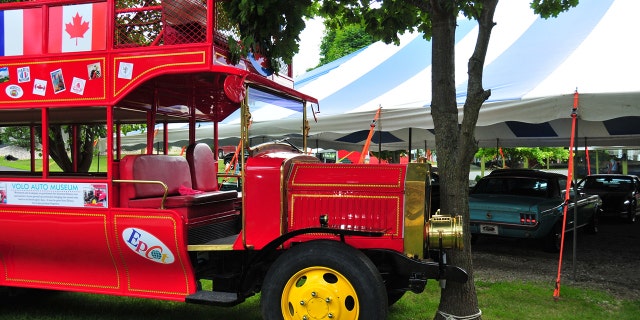 Mr. Toad's Wild Ride has nothing on this.
A historic bus built for Disneyland in 1956 was damaged this week when two children accidentally drove it into a tree.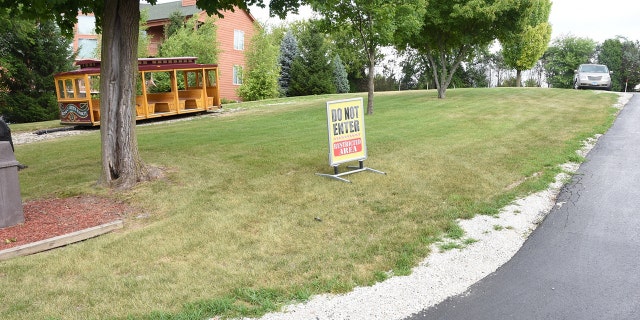 The red double-decker was parked in a restricted area outside of the Chicago-area Volo Auto Museum, where it was undergoing maintenance, when the grammar school-age kids got into it and shifted it out of park, which caused it to roll 80 feet down a gentle slope and into a tree.
According to the museum, which owns it, the children were uninjured, but the bus suffered damage to its brass radiator, frame and steering wheel.
Museum director Brian Grams said that there were signs posted near and on the bus warning museum visitors to not touch it. Insurance claims have been made on the vehicle, which was purchased for $250,000 in 2014, according to Patch.com.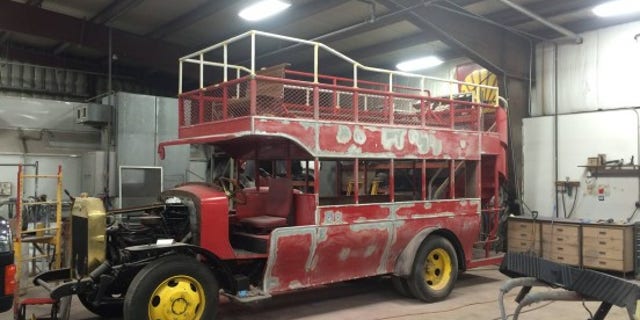 The bus was moved from Disneyland to Disney World's Epcot Center in Florida in 1982, where it was used until sometime in the 2000s. It was in rough shape when the museum bought it, but was given a restoration at a cost over $100,000 before joining the museum's public collection, which includes a large number of entertainment-linked vehicles.