Sasquatch blamed for Idaho car crash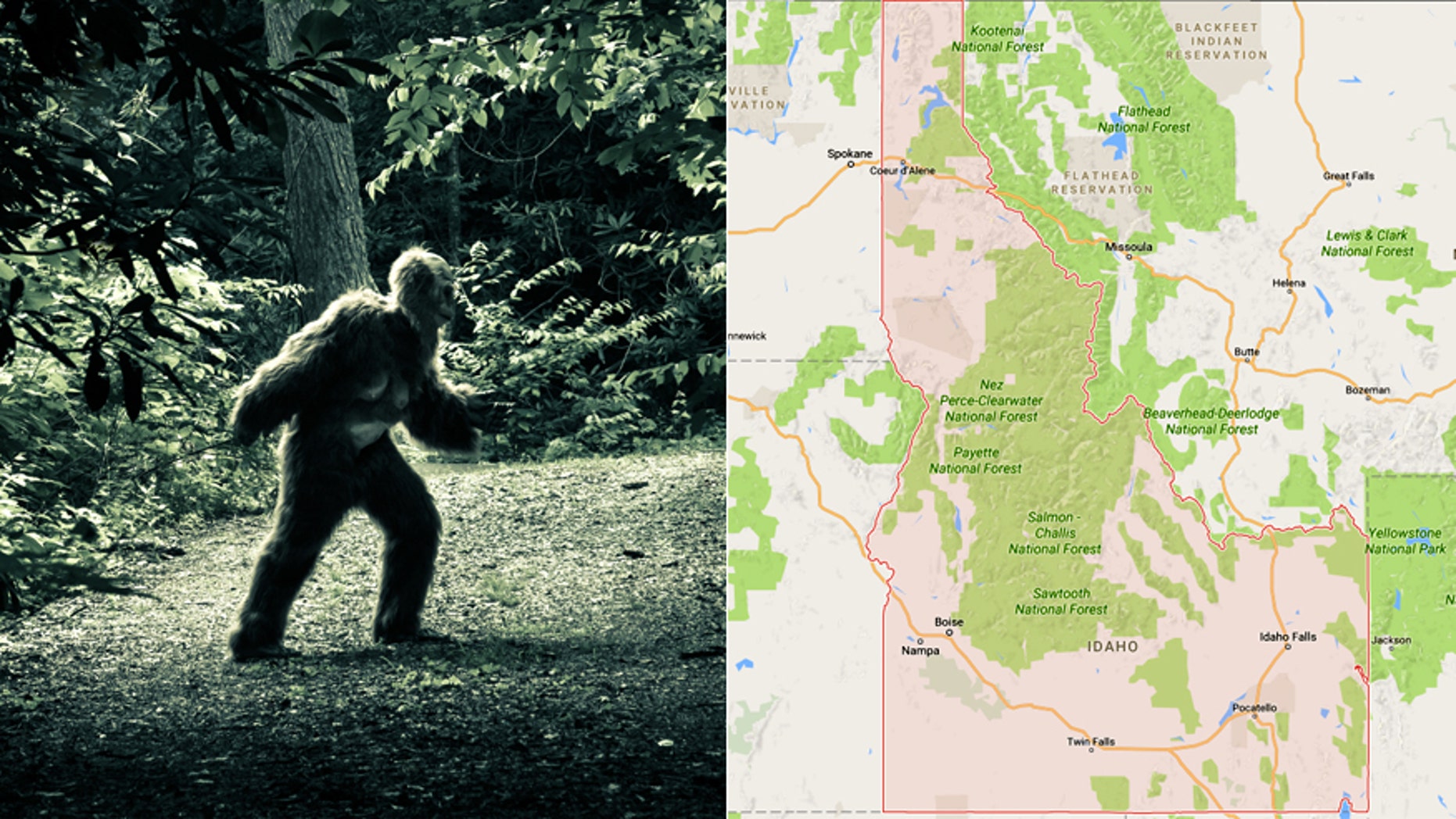 As if drivers needed another distraction these days.
An Idaho woman who crashed into a deer on the night of March 22 claims the animal was chased in front of her car by a sasquatch.
The unidentified 50-year-old from the town of Tensed apparently became just that as she was driving along U.S. 95 near Potlatch and saw a shaggy seven- to eight-foot-tall creature running after the deer on the side of the highway, the Moscow-Pullman Daily News reports.
The woman told police that, after speeding by, she took a look in her rear-view mirror and next thing she knew the deer ran into the road and slammed into her Subaru Forester.
FOLLOW FOX NEWS LIFESTYLE FOR MORE BIZARRE CAR STORIES
Uninjured, she left the area to pick up her husband at work, and then reported the incident to the Benewah County Sheriff's Office.
Police found no evidence of a sasquatch at the scene of the accident, which is not far from Moscow Mountain, the location of several alleged sasquatch/bigfoot sightings over the years.