Report says Jeep Wrangler will stay a true truck, may use aluminum body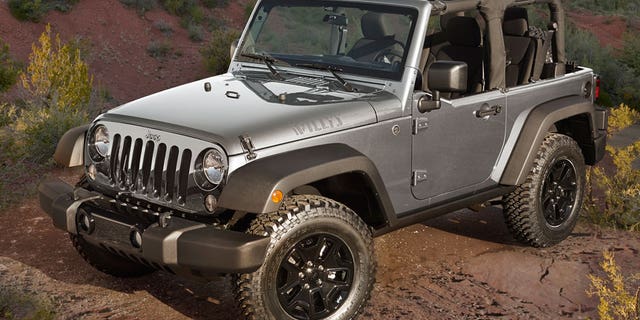 Jeep may not evacuate Toledo after all.
Fiat Chrysler Automobiles CEO Sergio Marchionne recently suggested that the next generation of the off-road truck might need to be built elsewhere, in order to switch to a new, aluminum-intensive, crossover platform in the name of fuel economy.
Insiders now tell Automotive News that won't be the case, and when the new Wrangler arrives in 2017 it wills still be a body-on-frame SUV, which means that it can remain at its traditional Ohio home.
That's not to say it won't feature aluminum bodywork, but it would be supported by a steel frame, similar to how the new Ford F-150 is built.
While Jeep hasn't specifically addressed the latest rumors, a company spokesperson says the next Wrangler will be the most capable ever, while Jeep CEO Mike Manley has told FoxNews.com that aluminum is being looked at for both fuel economy and off-road ability.