Report: Chevrolet Blazer to return in 2018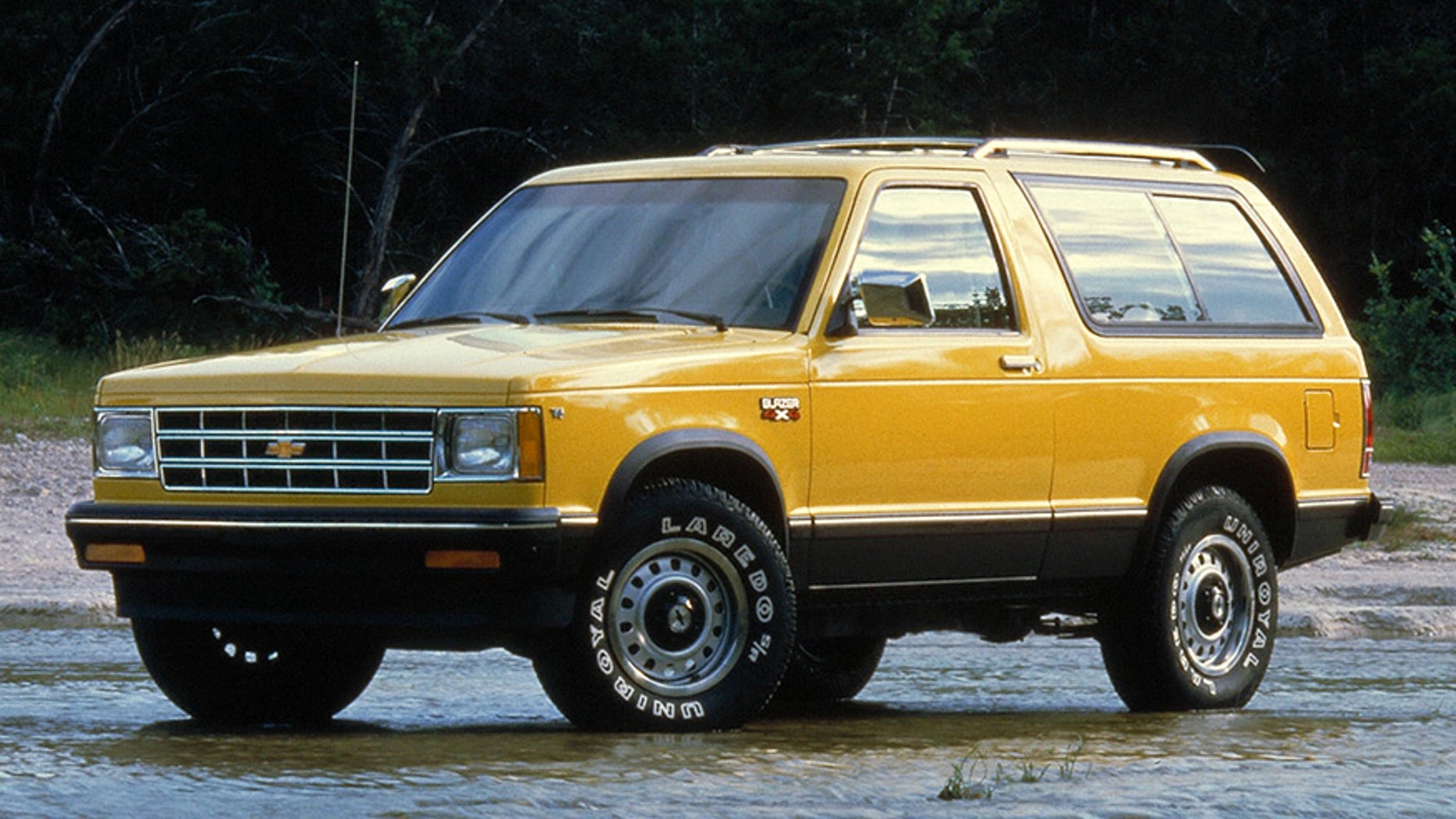 Rumor has it that Ford will be bringing back the Bronco in a couple of years, and it may have an old foe to contend with when it does.
Automotive News reports that a new Chevrolet Blazer is in the works for the 2018 model year. The last time Chevy used the name in the United States was 2005.
Prototypes of the midsize SUV have been spotted being tested on public roads, and suggest it is a derivative of the latest, downsized GMC Acadia. Whatever it up being called, it looks like it will slot into the lineup between the Equinox and Traverse in both size and price.
HISTORY: FIRST FORD BRONCO SURFACES AFTER SALE
Unlike past Blazers, however, this one is a crossover, not a truck-based SUV, while new Bronco is expected to share its body-on-frame platform with a new Ford Ranger that's also rumored to be on the way. So it's not exactly a return to the head-to-head matchup of the old days.
Given the timing, an official unveiling for the new Blazer is possible at one of the upcoming autos shows in early 2017.
----------
2017 GMC Acadia Test Drive: