Report: Apple had talks to buy automaker McLaren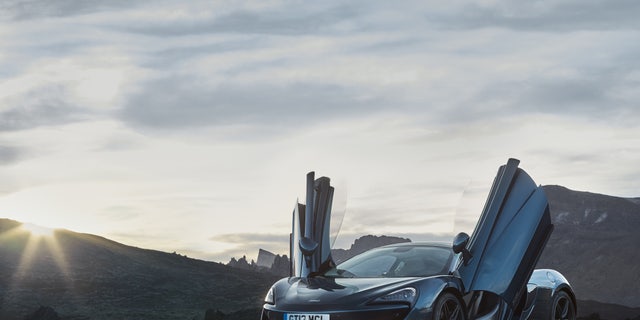 Mac meet Mc.
Apple may be ready to accelerate its car project.
The Financial Times reports that the iPhone maker has held talks that could lead to the takeover of Great Britain's McLaren Technology Group, one of the world's top automotive engineering firms and operators of the McLaren Formula One team.
Apple has declined to comment on the report, but a McLaren spokesman told Jalopnik that "we can confirm that McLaren is not in discussion with Apple in respect of any potential investment."
McLaren Technology Group is a privately-owned company, but the Financial Times values a full takeover at $1.5 billion, half what at Apple paid for Beats Electronics in 2014, its largest acquisition to date.
Short of a buyout, sources say that Apple is also considering a strategic investment in the conglomerate, similar to the $1 billion it pumped into Chinese ride-hailing outfit Didi Chuxing this year.
Along with the contract engineering services it provides to a variety of auto industry clients, including NASCAR, McLaren Technology Group and its top executives are the majority shareholders in McLaren Automotive, which builds low volume, high end sports cars priced from $185,000 to over $1 million each.
Apple has yet to officially acknowledge that it is working on any car technology, but has reportedly hired engineers and executives from the automotive world for a project codenamed Titan. The New York Times reported on September 9th that the project was undergoing a reboot, with a shift in focus from building complete cars to developing only the software that would enable self-driving capabilities.
A tie-up with McLaren could potentially bring the two pieces of that puzzle together.