Renault Suspends Managers for Allegedly Leaking Electric Car Secrets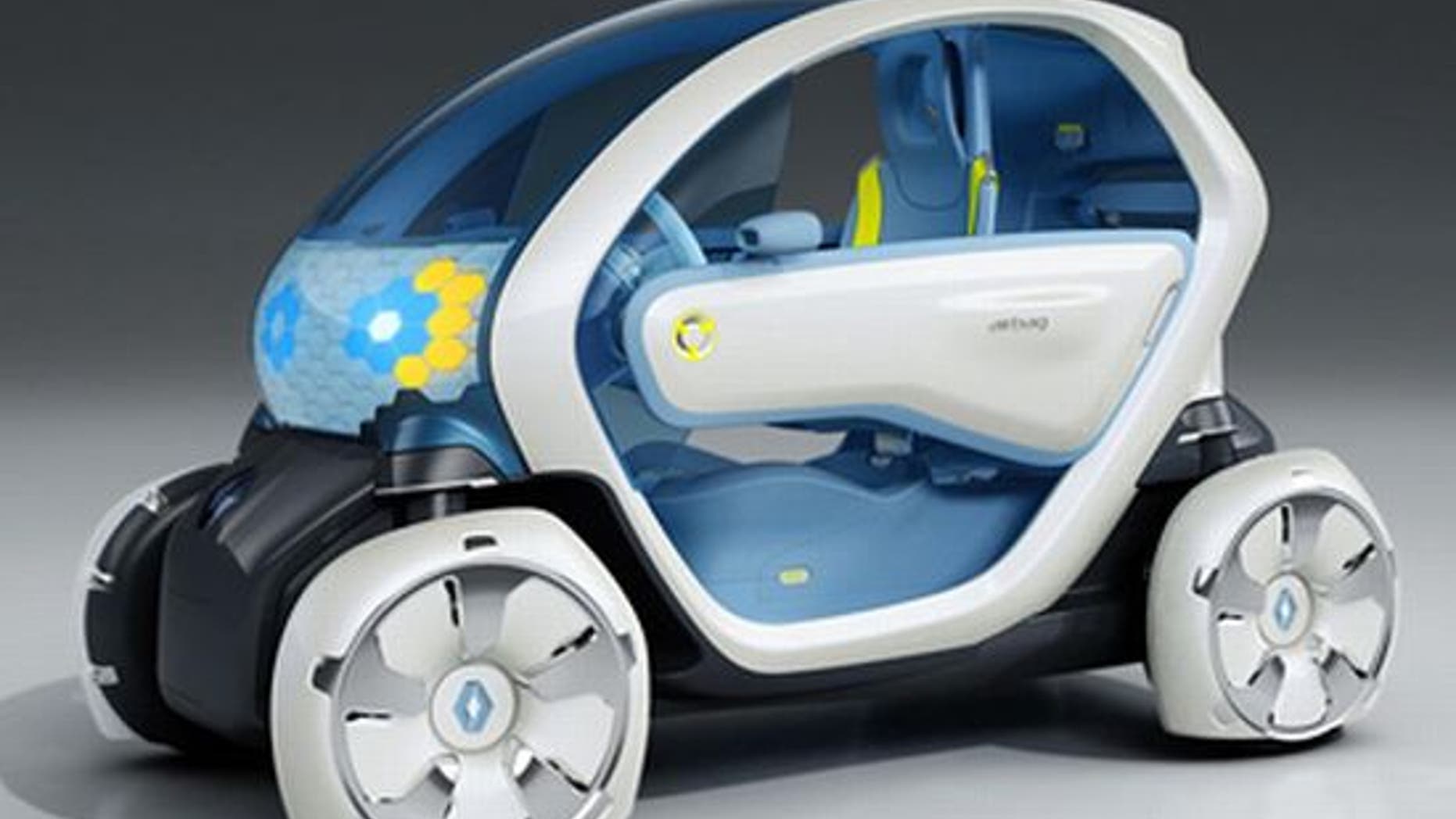 Industrial espionage that targeted Renault posed a serious threat to the French carmaker's "strategic assets," the company said Thursday.
Renault said Wednesday that it suspended three managers for leaking secrets about its electric cars.
This decision was made to "protect, without delay, the strategic, intellectual and technological assets of our company," Senior VP Christian Husson said. "For Renault, this is a very serious incident concerning persons in a particularly strategic position in the company."
A monthslong probe established a "body of evidence, which shows that the actions of these three colleagues were contrary to the ethics of Renault and knowingly and deliberately placed at risk the company's assets," Husson said.
Renault was staking its future on electric cars, as automakers faced up to rising demand for more environmentally-friendly methods of transport.
The suspensions were the latest in a series of industrial espionage scandals to hit France's huge and strategically-important auto industry. French industry minister Eric Besson warned Thursday that the country was facing "economic war" in the light of the espionage at Renault.
Renault plans to launch electric versions of its Fluence model priced at about €25,000 ($34,000) and its Kangoo Express for about €20,000 in mid-2011, as well as its smaller Twizy and Zoe models in late 2011 and 2012.