Reggie Jackson's car auction is a home run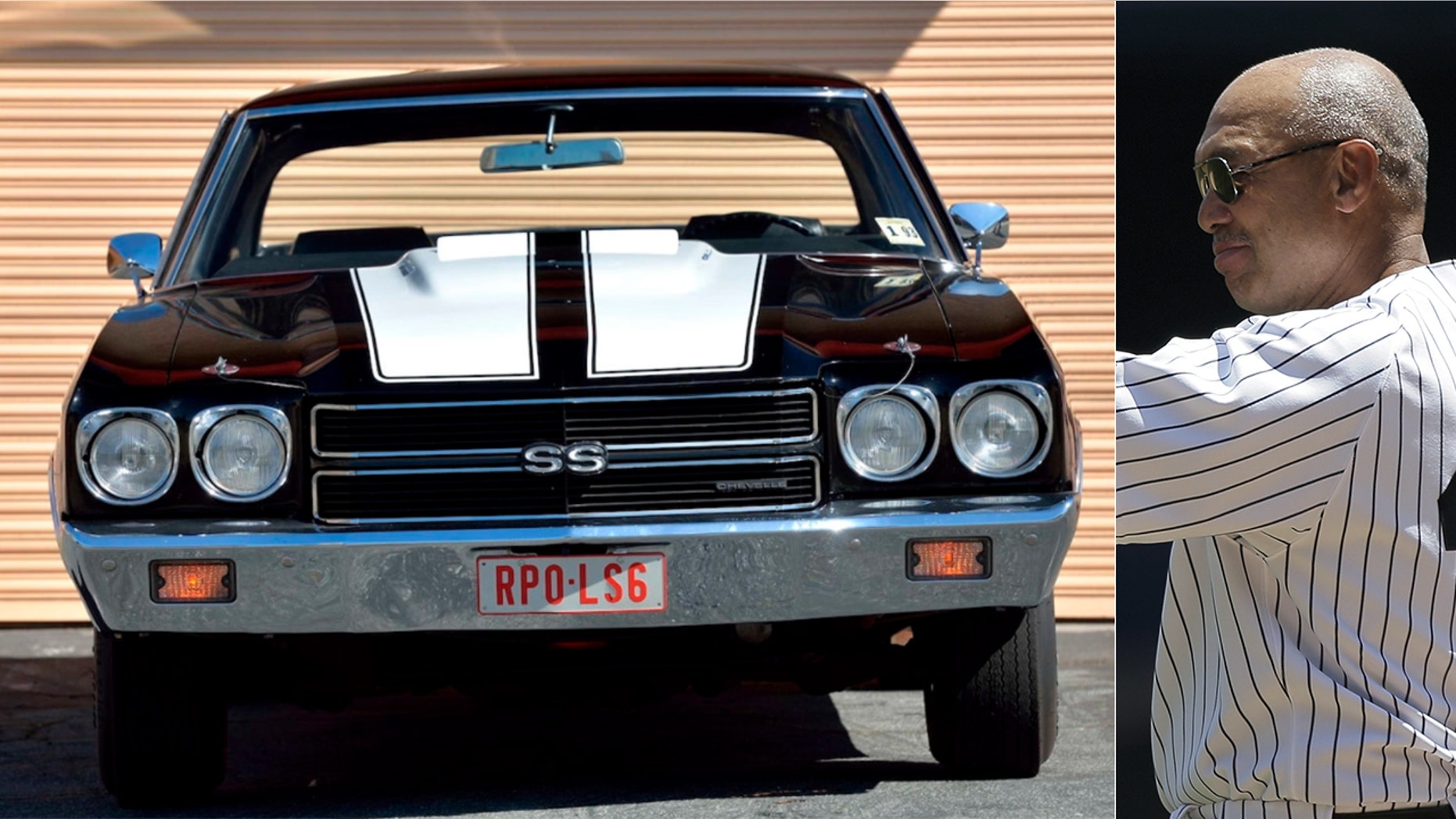 Baseball great Reggie Jackson may be known as "Mr. October," but he's going to be hoping May is a good month for him, as he sends 19 of his classic cars across the block at the Mecum auction in Indianapolis next week.
The hall of famer is a world-renowned collector, and runs an online marketplace called Reggie's Garage that deals in hard to find parts.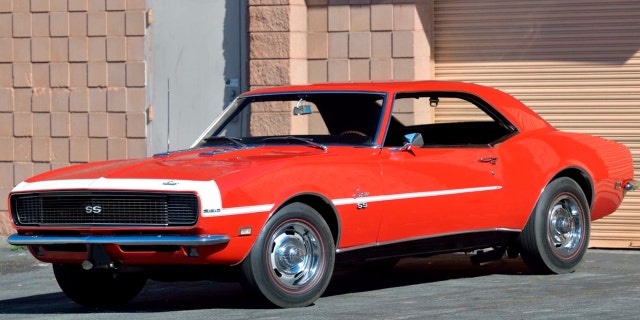 The mostly-Chevrolet lineup heading to Indiana includes a rare 1967 Camaro Z28 valued at $200,000 and a 1966 Corvette Coupe 427/425 hp worth $225,000.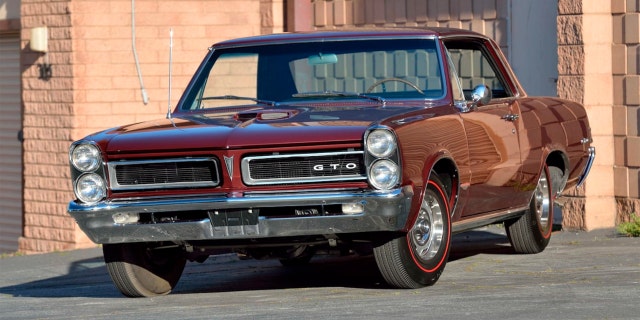 A 1965 Pontiac GTO is the only car not from the bowtie brand on offer, and is expected to go for up to $100,000.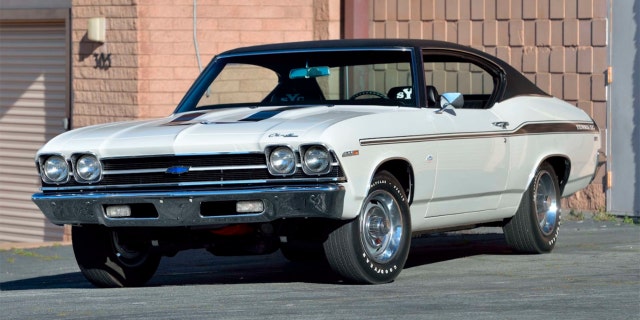 An original 1970 Chevelle LS6 is the newest and most powerful car, but the most valuable is a 1969 Yenko Chevelle that could bring the hammer down at $300,000 or more.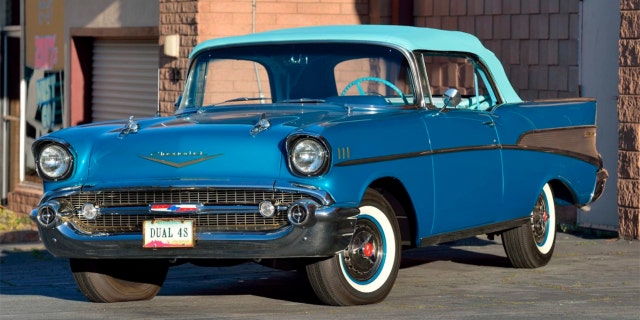 There's also a restored 1957 Chevrolet 150 and a color-matched Bel Air convertible from the same year, if the oldies are more your thing.