Rare VW campervan set to be UK's most expensive with huge $150,000 price-tag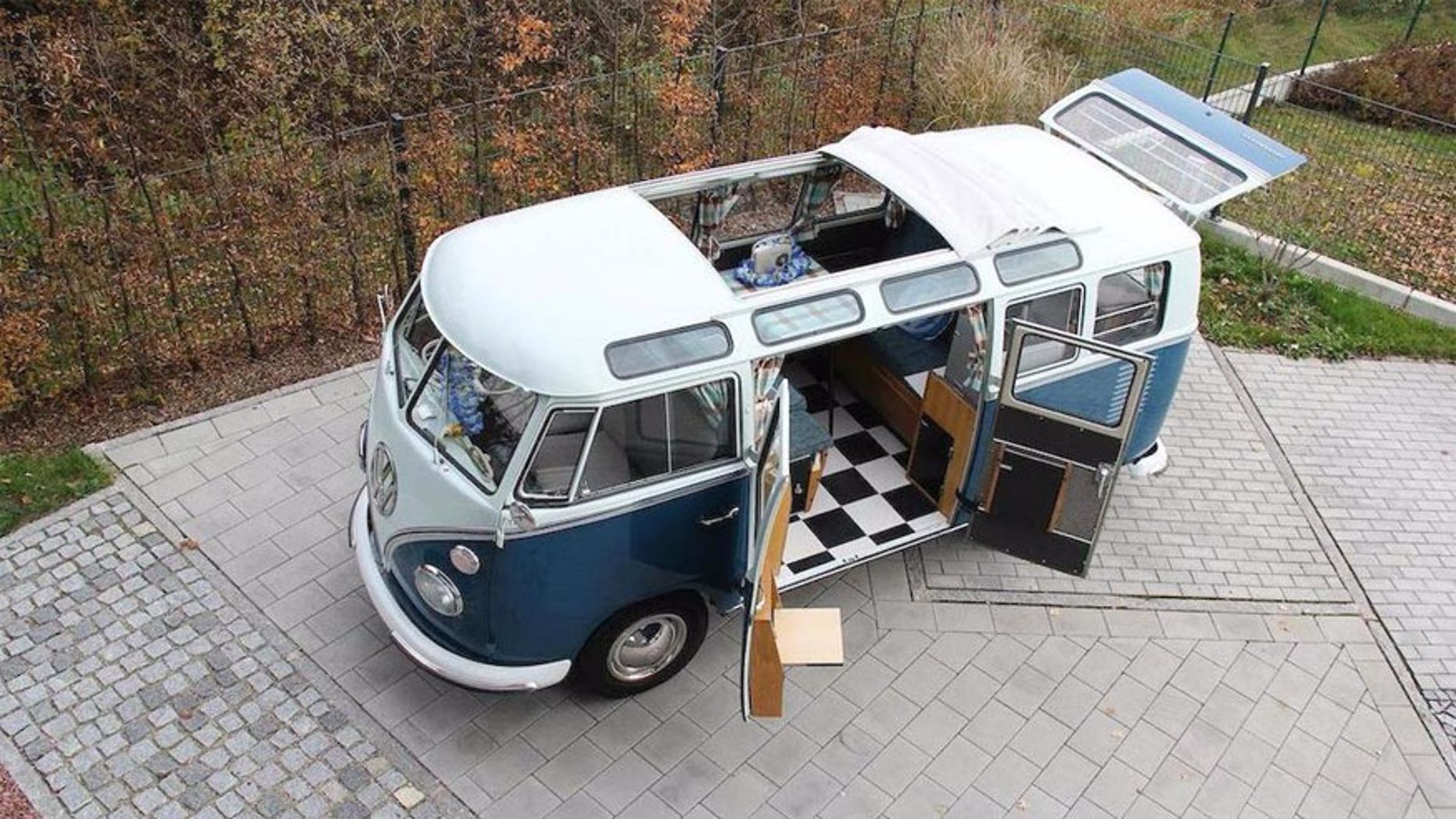 This classic Volkswagen campervan is set to become most expensive ever sold in Britain — because it comes with a staggering £100,000 ($150,000) price tag.
The plush 51-year-old motor has been so well restored that it looks like it did the day it left the factory in December 1964, experts say.
The rare Devon Type 2 Deluxe Microbus is among the most sought after models of the VW camper, which was an instant hit when it first took to the roads back in 1950.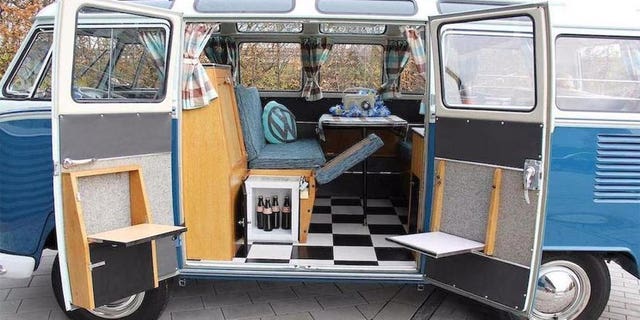 This 1964 model, which boasts a sea blue bottom half and a pale blue top, was despatched from the VW factory in Germany to Ramsgate where it was then transformed into a camper van by conversion company Devon.
It went on to be owned by families in Britain and Germany.
The seller has spent thousands of pounds restoring it to its original glory and a recent survey rated it as 'Condition 1' — the best possible state for a car.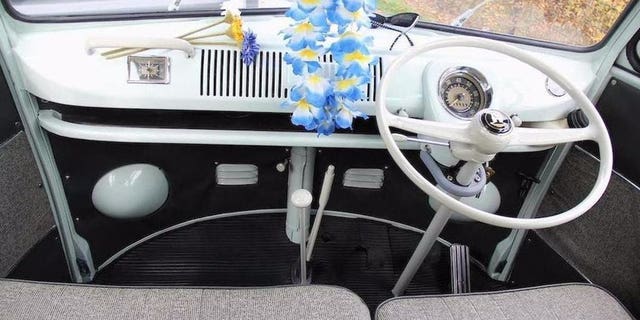 Experts at London auction house Bonhams have tipped the VW to sell for UK record £100,000 when it goes under the hammer, although an independent valuation put its worth at £108,000 ($162,000.)
The auction will take place on December 10 at the RAF Museum at Hendon in north west London.