Rare 1967 Iso Grifo find up for auction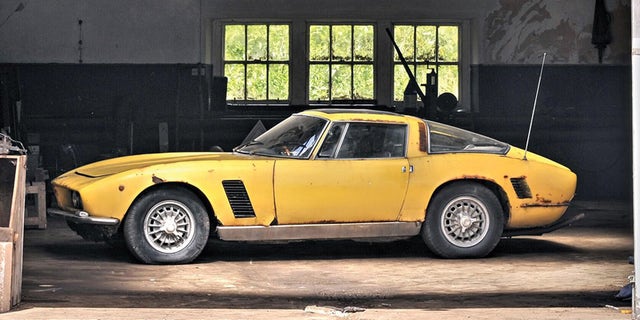 Procrastination sometimes pays off.
A rare 1967 Iso Grifo Series I sports car that sat in storage for two decades could sell for hundreds of thousands of dollars when it is auctioned by RM Sotheby's in London this September.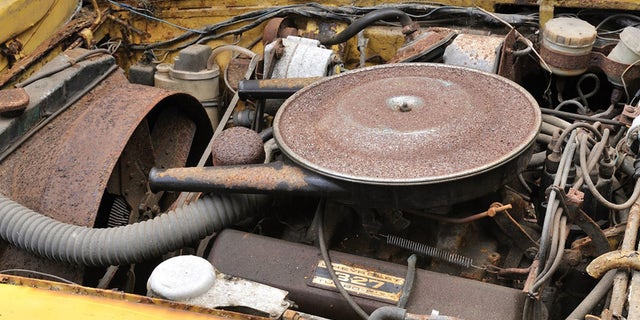 The Grifo was designed by Bertone and handcrafted in Italy with the 327 small-block V8 from a Chevrolet Corvette and a Borg-Warner 4-speed manual transmission. Other engines were added over the course of its production run, which lasted until 1974. In all, just 413 total cars were built.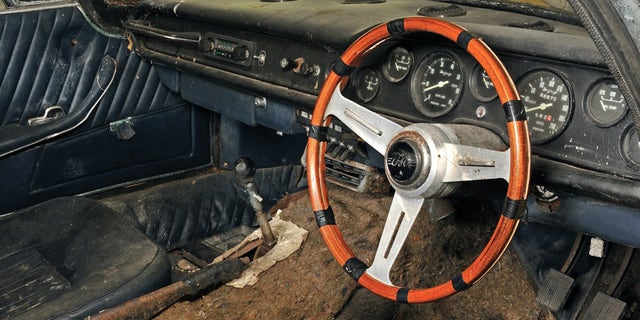 Of those, 34 were right-hand-drive Series I models like this one, which has seen much better days. Although it appears to be all-original, according to RM Sotheby's, that includes more than a fair share of rust.
It might not have any if things had gone as planned. It was discovered at a restoration shop where it was dropped off in "solid" condition all those years ago, but the work was never completed and it rotted away. Until recently, Grifos were not in high demand.
Today, the Hagerty Price Guide estimates that even a decent one is worth over $300,000, (as long as it's running,) while a fully-restored, largely original example could command half a million dollars or more.
Not bad for a car that cost about $12,000 when it was new.