Raptor-powered Ford F-150 Limited coming for 2019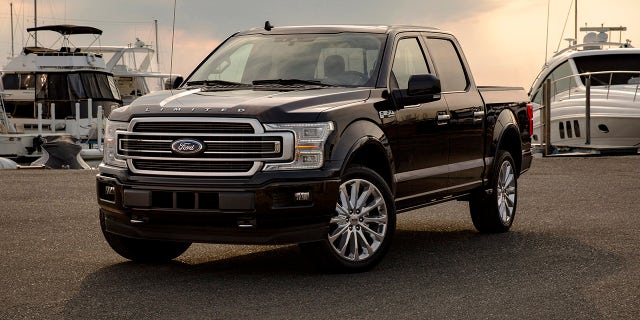 The 2019 Ford F-150 Limited is getting a higher limit.
The top of the line truck is swapping its 375 horsepower twin-turbo V6 for the 450 hp version from the high performance F-150 Raptor, currently the most powerful in the light-duty pickup class.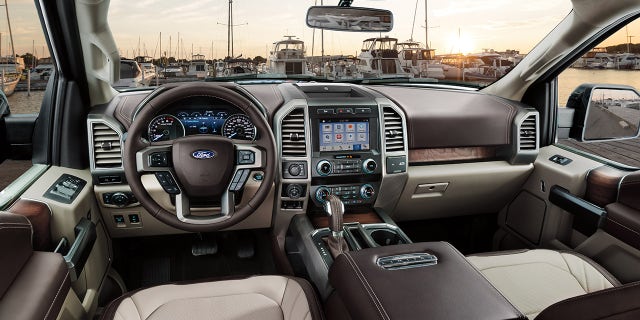 With 510 lb-ft of torque and a 10-speed automatic to go with it, the luxed-up pickup promises to be a hauler (in more ways than one,) but full specifications have not yet been revealed.
FORD F-150 RAPTOR TEST DRIVE:
Nor has the price, but the current Limited starts at just under $63,000, so expect it to be a few bucks more than that when it goes on sale this fall.
Whatever it ends up costing, the Limited is a nearly-loaded truck with standard features that include a leather-trimmed dashboard, massaging seats, power running boards, 22-inch wheels, adaptive cruise control, 360-degree camera and dual exhaust pipes.
MORE PICKUP TRUCK NEWS FROM FOX NEWS AUTOS