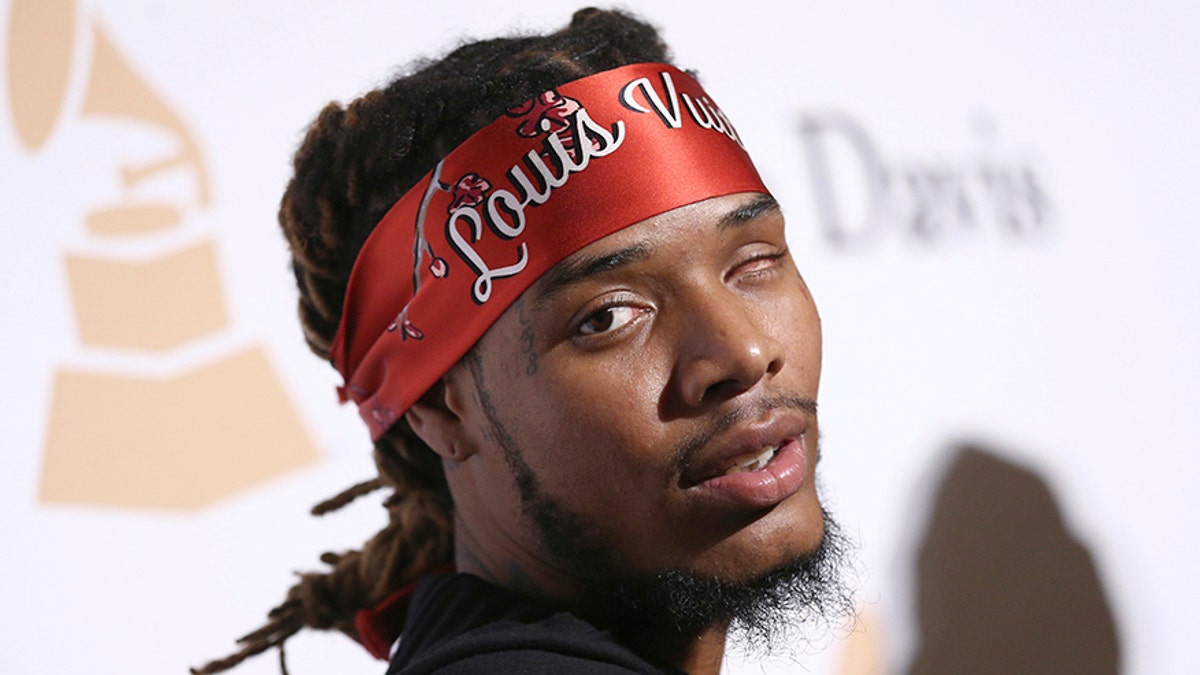 Rapper Fetty Wap was arrested early Friday morning in New York on charges of DUI and 14 other charges, including reckless driving and operating a vehicle with an expired license issued under his real name, Wille Maxwell.
Maxwell was spotted drag racing another vehicle on the Gowanus Expressway in Brooklyn. TMZ reports he going over 100 mph in a 50 mph zone in his 2015 Mercedes-Benz. The specific model was not identified, but Maxwell has owned several of the company's high performance cars.
New York Police Department spokesman Sgt. Thomas Antonetti told the Associated Press that Maxwell was pulled over and registered a blood-alcohol level of .09. The legal limit in New York is .08.
Maxwell will be arraigned sometime on Friday.