Ram stirred up plenty of controversy with an ad for its new pickup truck that premiered during The Super Bowl on Sunday night that features excerpts from a sermon by Dr. Martin Luther King, Jr., about leadership and community service.
Many viewers took to social media to say it was in bad taste. Even the civil rights leader's daughter Bernice Albertina King tweeted that she wasn't on board.
However, its use was approved by Intellectual Properties Management, the company that oversees licensing for MLK's work. Bernice King is listed as its Secretary, while her brother, Dexter Scott King, is both CEO and CFO.
King's words and images have been used in commercials before, including a Chevrolet Silverado advertisement and one for the now defunct communications brand Alcatel, which featured a CGI rendering of him delivering his "I Have a Dream" speech in front of an empty National Mall.
A representative for Intellectual Properties Management told Slate that the company was "pleasantly surprised at the existence of the Ram Nation," which is a volunteer effort organized by the automaker that's focused on disaster relief and community service. Ram Nation isn't explicitly mentioned in the TV spot, which has the tag line "Built to Serve."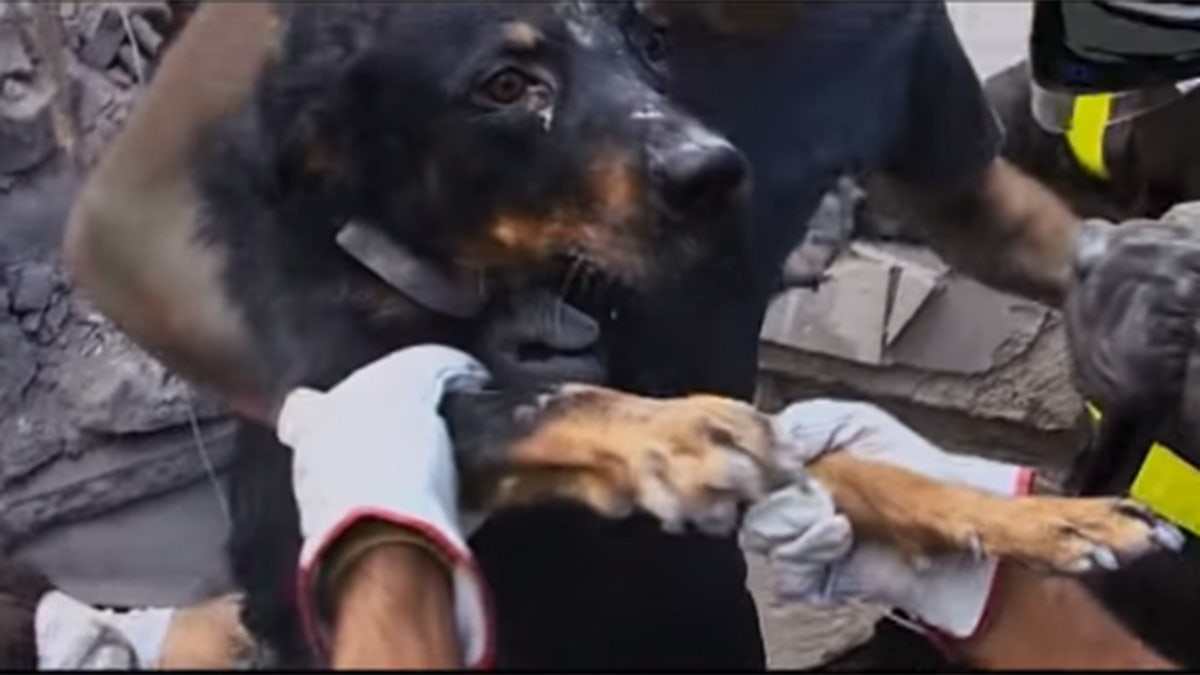 What's also not mentioned in the commercial are a few lines from the sermon that warn people against spending too much on expensive vehicles.
"Do you ever see people buy cars that they can't even begin to buy in terms of their income? You've seen people riding around in Cadillacs and Chryslers who don't earn enough to have a good T-Model Ford. But it feeds a repressed ego," King said.
Advising against following the same "Drum Major Instinct" that leads to trying to stay ahead of your neighbors with shows of material wealth, King suggested not paying more than half of your salary for a car in the 1968 sermon.
"But so often, haven't you seen people making five thousand dollars a year and driving a car that costs six thousand? And they wonder why their ends never meet," King lamented.
According to Kelly Blue Book, the average transaction price for a full-size pickup like the Ram 1500 was $46,619, while the most recent annual median home income reported by the U.S. Census is $55,322, so a straight-up cash purchase would go against King's advice for many people.
ARE YOU FOLLOWING FOX NEWS AUTOS ON FACEBOOK YET?
Of course, car buying trends aren't exactly the same as they were a half century ago. Experts today typically recommend sticking to monthly payments ranging from 10-15 percent of pre-tax income.
The installments on a five-year loan for a $46,619 vehicle are roughly $840, which works out to 18 percent of the monthly salary of someone making $55,322 a year. Still a little pricey, but if someone takes it easy on the options, or is a good wheeler dealer they can probably come in under the limit.
In any event, actually using a vehicle for charitable work can save a few bucks, because owners are allowed to deduct 14 cents per mile from their taxable income.