Ram 1500 sedan is a unique Italian take on luxury trucks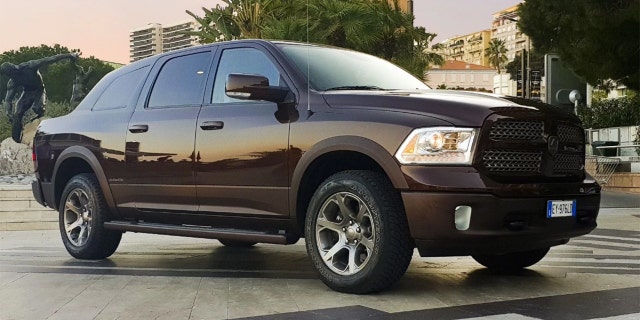 NEWYou can now listen to Fox News articles!
Ram has an all-new pickup on sale this year, but a Ram sedan? At least it rhymes.
Italian boutique car builder Aznom Automotive has turned a Ram 1500 into a luxury SUV with a trunk that it calls the Atalux.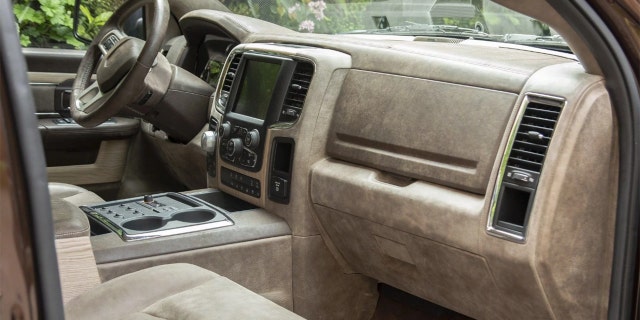 The company, which is linked to a carbon fiber handbag and accessories outfit, stretched the body of the truck halfway into the bedspace to create a limousine-like rear seating area complete with built-in bar, Nespresso machine and X-Box.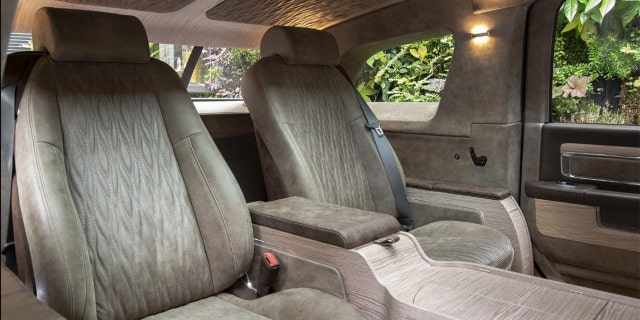 The interior has also been soundproofed and fully-trimmed in nubuck leather, Alcantara and high-end wood.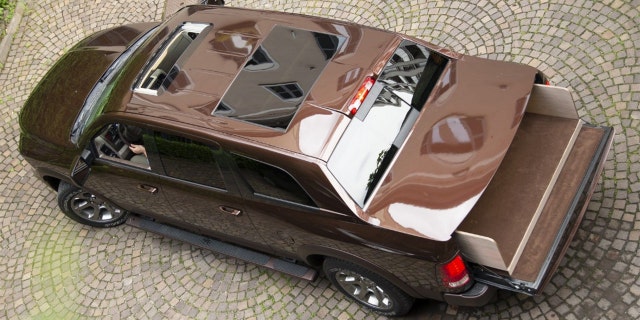 There's a skylight over the back seats, and what's left of the bed has been turned into a covered space with a slide out floor for easy access.
It's something like a Lincoln Blackwood with a supersize passenger compartment, and a price just as large.
The Atalux starts at $260,000, but it'll be happy to customize it to your specific tastes for as much as you'd like to spend.
UP CLOSE WITH THE 2019 RAM 1500: