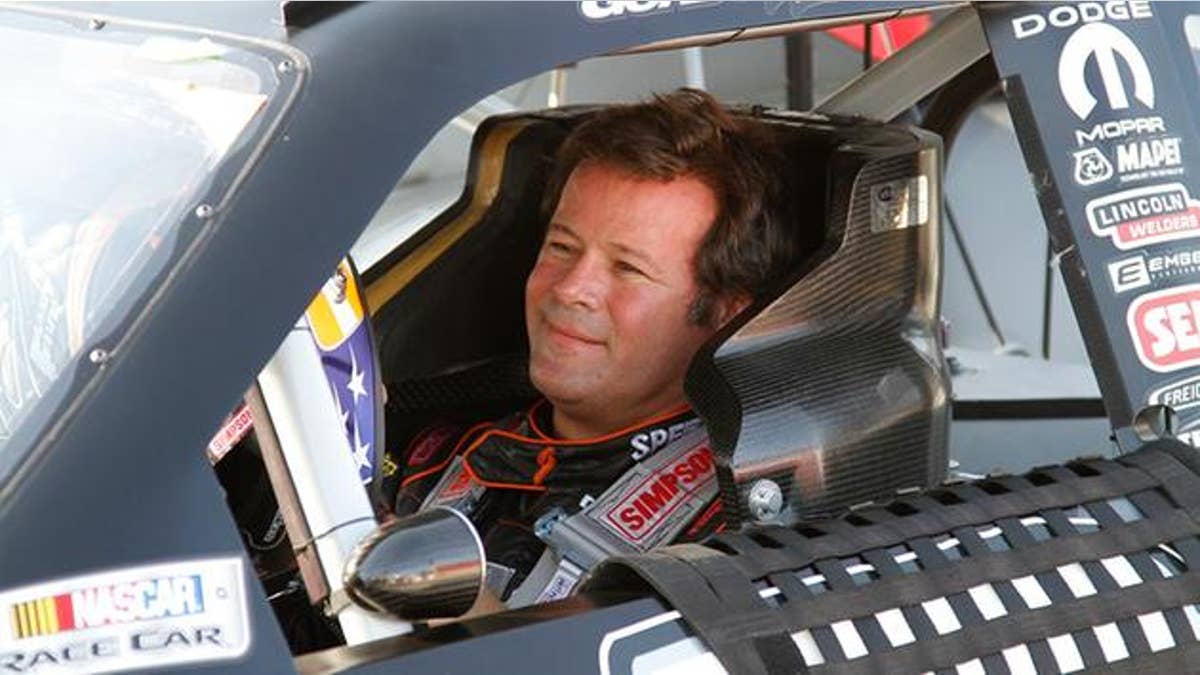 The father and stepmother of racing driver Robby Gordon were found dead in their California home on Wednesday.
Police say they discovered a weapon in the Orange Park Acres home and suspect the deaths of Robert and Sharon Gordon were the result of a murder-suicide, but an investigation is ongoing.
The Los Angeles Times reports that the home has was purchased by Robby in 1989 and is still in his name.
A former NASCAR and Champ Car competitor, Robby currently runs the Stadium Super Trucks series, which is holding an event in Costa Mesa this weekend, not far from the Orange Park Acres home.
Robert "Baja Bob" Gordon was a successful off-road racer with five class wins to his name in the grueling Baja 1000 race. He is also the father of Beccy Hunter-Reay, wife of IndyCar driver Ryan Hunter-Reay.
Robby Gordon has not yet commented on the deaths, but his colleagues from the racing community have sent messages of support over social media.
The Associated Press contributed to this report