Racecar driver Scott Tucker accused of not reporting income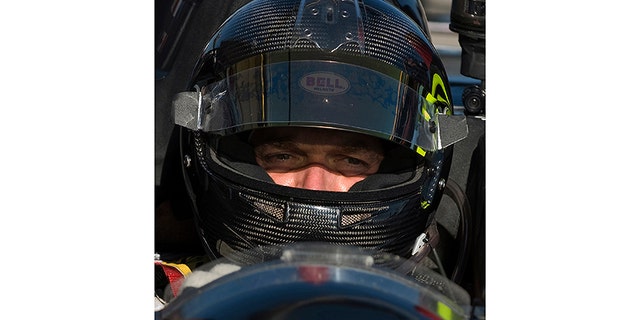 Professional racecar driver Scott Tucker and his accountant have been indicted on federal charges of failing to report millions in income from a payday lending business that has been ruled fraudulent.
The U.S. attorney's office in Kansas said Wednesday that Tucker, 55, of Leawood, Kansas, is charged with filing a false return and the accountant, W. Brett Chapin, 46, of Shawnee, Kansas, of aiding him.
Tucker is accused of orchestrating a sham sale of a payday loan servicing company to the Miami Tribe for $120,000. The indictment says Tucker continued to control the business and a new lending operation, although others were listed as owners.
The indictment says more than $117.5 million in payday lending income was not reported in 2009 and 2010 tax returns. Tucker, a former American Le Mans Series champion, used the payday lending money to fund the Level 5 Motorsports auto racing team.
Two months ago, federal jurors in New York found Tucker and his former lawyer, Timothy Muir, guilty of preying on vulnerable borrowers through a $2 billion payday loan business that charged 700 percent interest or more. Tucker's lawyers argued that the terms of the loans were known to customers.
That verdict followed a 2016 case in Nevada in which a federal judge ruled that Tucker and others deceived payday loan consumers and owed the Federal Trade Commission about $1.2 billion.
Tucker and Muir face as long as 20 years in prison on the most serious charges in the New York case. Tucker's payday lending businesses included Ameriloan, Cash Advance, One Click Cash, Preferred Cash Loans, United Cash Loans, US FastCash, 500 FastCash, Advantage Cash Services and Star Cash Processing.