Porsche unleashes an Indonesian tiger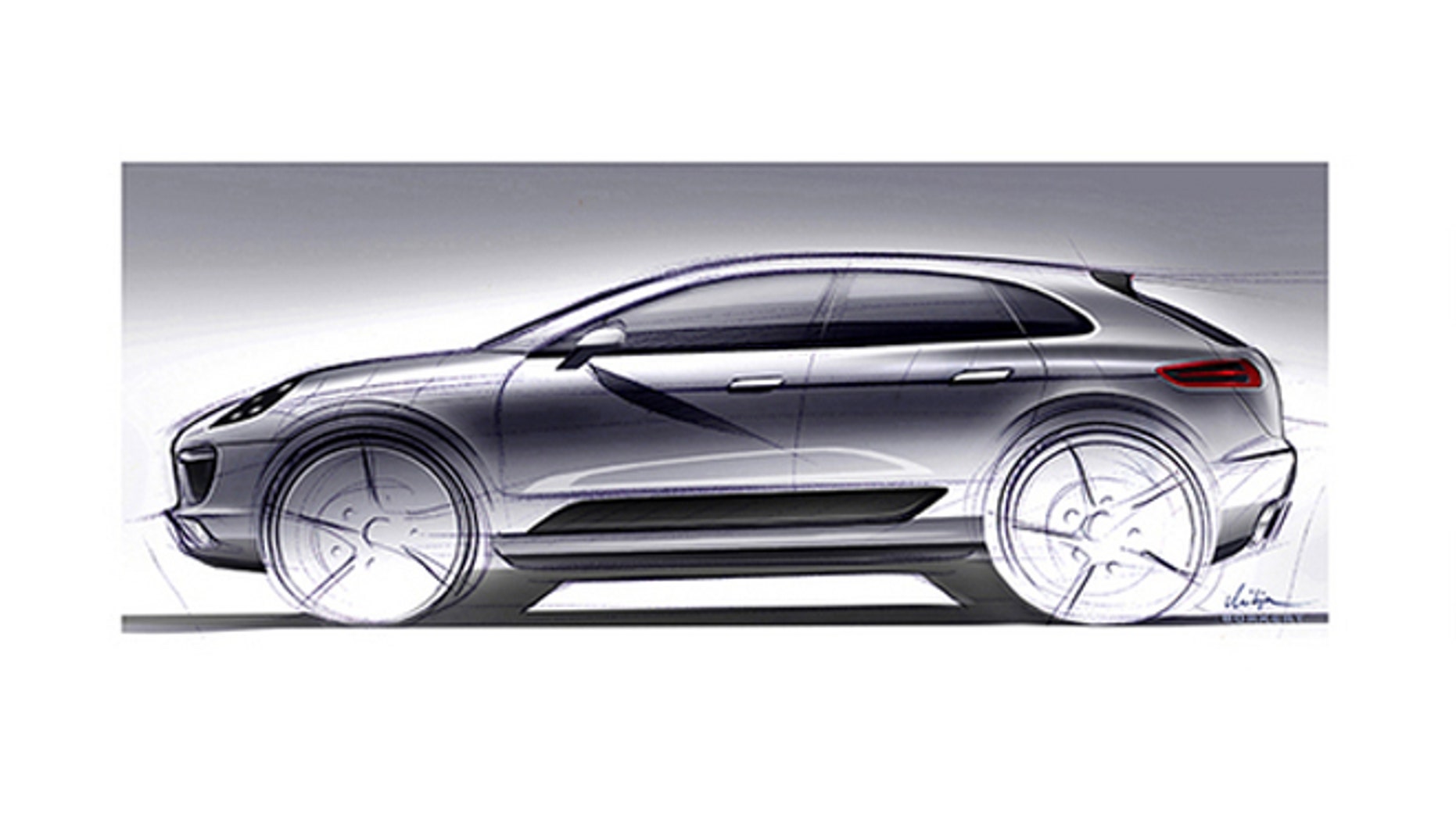 Porsche has confirmed today that its upcoming compact SUV will be called the Macan.

The name is derived from the Indonesian word for tiger and according to Porsche it embodies the suppleness, power, and dynamics of the new model.

Along with the reveal of the new name, Porsche also dropped this teaser image showing the look of the Macan.

Although highly stylized, the image reveals a similar styling treatment to that found on the current Cayenne, as well as a five-door body and very low ride height. The headlights also appear to carry the squared-off look seen on the new 2013 Porsche Boxster and which was first employed on the concept version of the upcoming 918 Spyder hybrid supercar.

Formerly labeled the Cajun, the Macan will be Porsche's fifth model line and will be built at the automaker's recently expanded plant in Leipzig, Germany in late 2013. It will share a platform with the Audi Q5, and will also share its engines--though it may get a few Porsche-tweaked versions of its own. One possibility is a borrowed Audi 3.0-liter turbodiesel rated at 309 horsepower and 479 pound-feet of torque.

Expect the Macan to land in U.S. showrooms in the first half of 2014, possibly bringing with it a fairly low price point for the Porsche brand. Balancing luxury and capability with cost-effective and profitable construction and design remains to be seen, however, performance, as always with Porsche, will still be a priority. The five-door model you see here will likely be the core version, but a sportier three-door variant has been discussed.