Police seize car with 'bucket' seat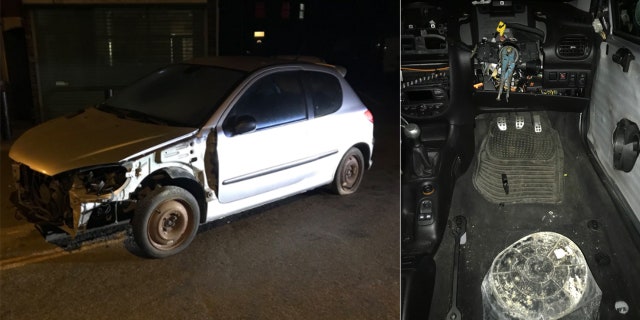 Police in England pulled over a car last week with a flat tire that was also missing a front fender, but were shocked to discover it had a bucket seat.
Not an actual bucket seat, but an overturned bucket being used by the driver as a seat.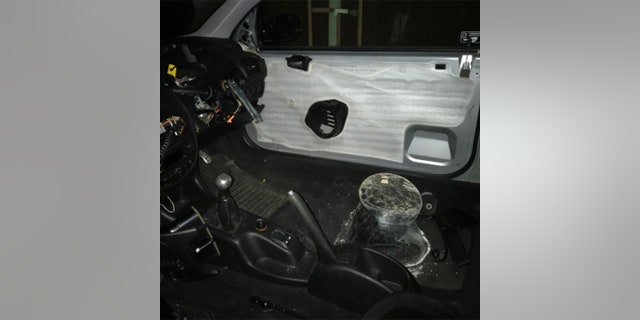 As if that weren't bad enough, the steering wheel of the Peugeot 206 compact was missing and there was a locking pliers in in its place.
The King's Lynn authorities don't seem to have been impressed by the fact that the driver was able to operate the manual transmission-equipped vehicle in this condition and tweeted that he was with "too many offenses to mention."
DUI wasn't one of them, as the driver passed an alcohol and drugs test.
However, police said the car's registration expired in 2015 and that it was seized and sent to the scrap yard.
BUCKLE UP? COPS PULL OVER CAR WITH METAL STOOL FOR SEAT