Police forced to drag man from his burning car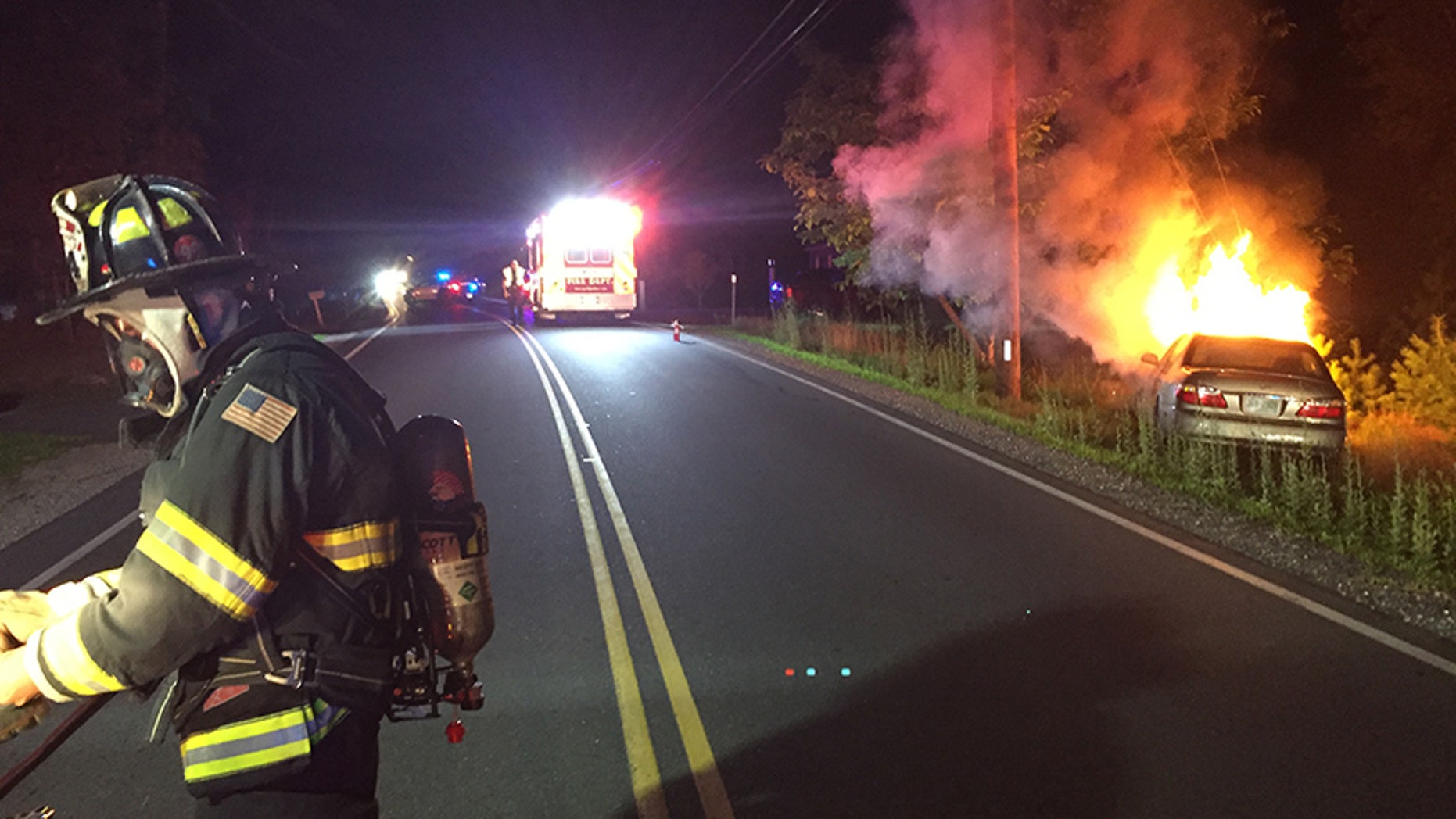 Police in Pelham, N.H., dragged a man out of a burning car Monday night after he wouldn't exit the vehicle on his own, telling them he was a mechanic.
The fire was caused by a crash that reported to police by a witness, and the aftermath captured on video by a police dash cam.
When police arrived, 53-year-old Michael Hines, of Derry, refused to get out of the car. Police say they removed him but he tried to get back in as the fire spread and the tires exploded.
Police dragged him out. Hines wasn't hurt.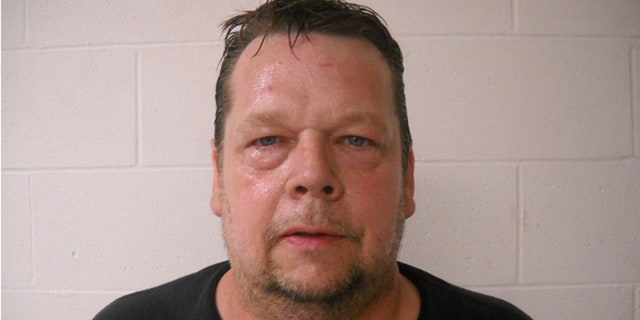 He was charged with driving under the influence and possession of cocaine.
It wasn't immediately known if he had a lawyer. A message was left at a possible number for Hines.
The Associated Press contributed to this report