Police find 5,000 cans of beer in overweight van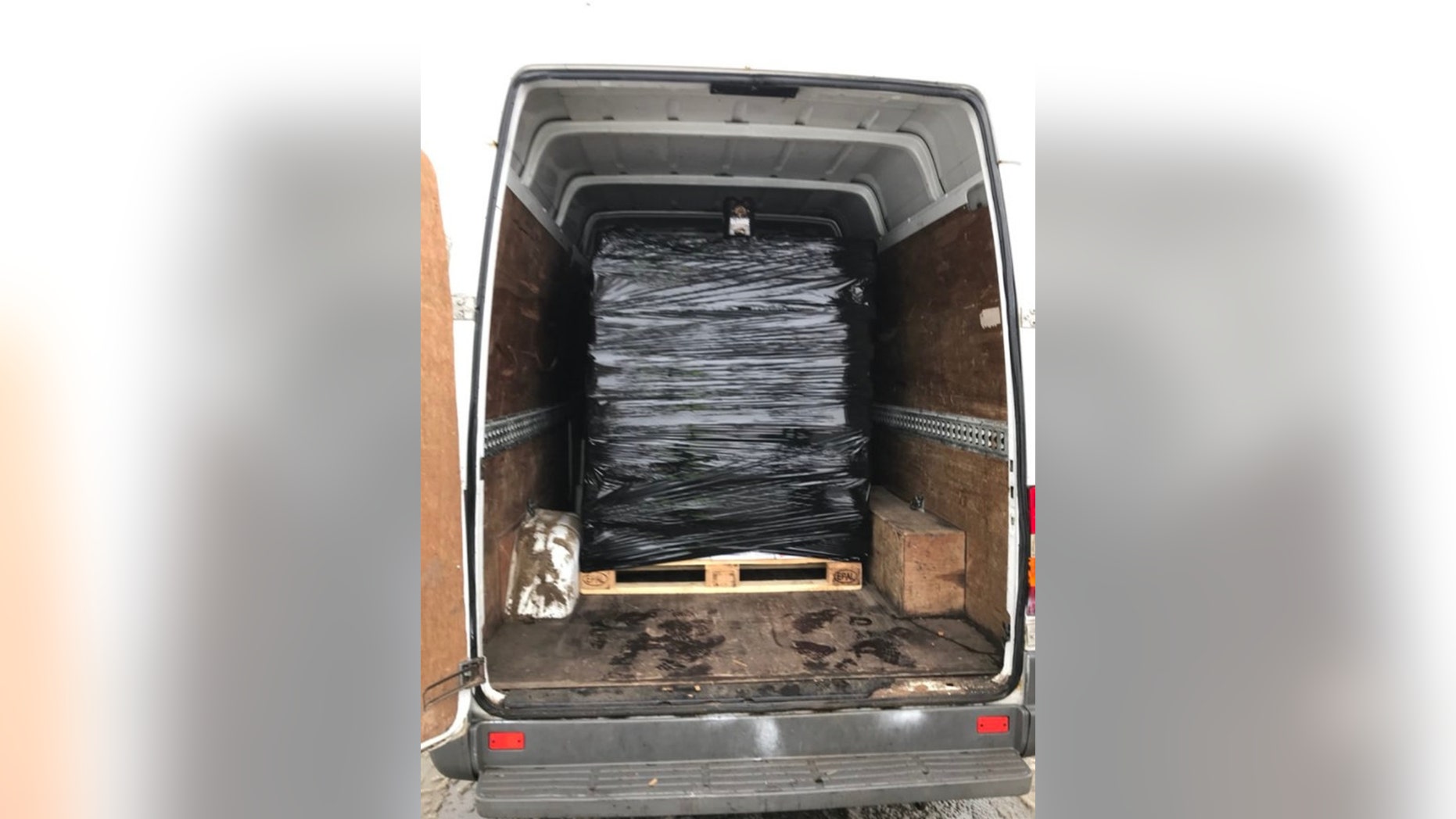 Five thousand cans of beer in the van, 5,000 cans of beer…
A driver was caught by police in England driving at double the legal limit.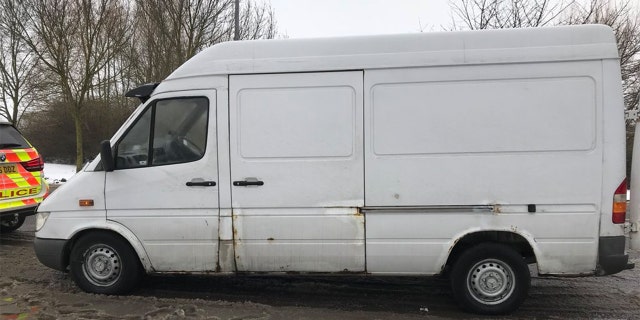 That's weight limit. His rusty old Mercedes-Benz Sprinter was pulled over in Cambridgeshire when it was spotted (booze) cruising along with its front end suspiciously squished to the ground.
When they opened it up, police found 5,000 cans of high-test 14.2 percent ABV Polish lager on board, according to SWNS.
Further investigation discovered that the van had a set of heavy duty springs on the rear suspension, suggesting this wasn't a one-off violation. The van was reportedly delivering the drinks from Birmingham to Ipswich, and there is no indication that the shipment was otherwise illegal.
A visit to the scales found that the van was 3300 pounds over the legal limit, so the driver will have to deliver himself to court soon to face charges.