Police arrest suspects in Richard Childress home invasion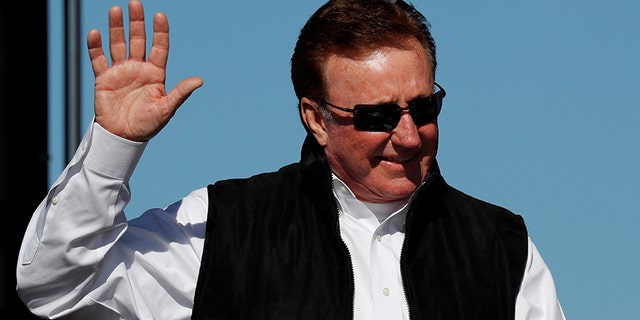 Three suspects have been arrested in connection with an attempted robbery at NASCAR team owner Richard Childress' Lexington, N.C., estate home on December 17.
Childress, who was in the house with his wife at the time and was alerted to their presence when they set off an alarm, chased them away by firing a handgun at them before they could steal anything.
No one was injured in the incident.
North Carolina's "Castle Doctrine" allows the use of deadly force for self-defense in a home invasion situation.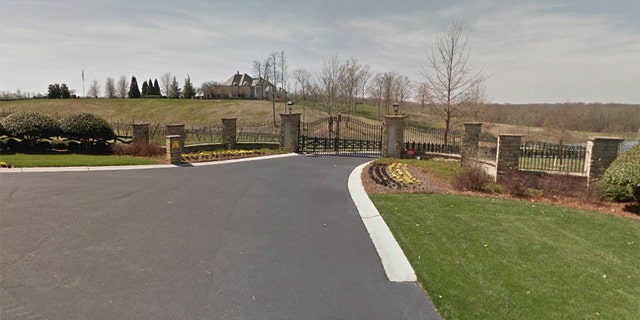 Childress is the second vice president of the National Rifle Association.
Davidson County Sheriff David Grice said "the only reason [Childress] and his wife were here today was because of God and the Second Amendment," according to The Charlotte Observer.
The armed burglars had their faces covered, but the 'military-style' guns they were carrying matched the description of three that were stolen in nearby Winston-Salem two days prior and were later connected to the incident, according to a press release from the Davidson County Sheriff's Office.
The three men – identified as Niquan Victorin, 20, Chantz Kade Hines, 18, and Armeka Vantonne Spinks, 18 – were arrested in two Winston-Salem homes where police executed search warrants and charged with first-degree burglary and first-degree trespassing. They are being held at the Davidson County Detention Center with bonds set at $250,000 each.
Richard Childress Racing currently fields cars driven by Austin Dillon and Ryan Newman, who finished 11th and 16th, respectively, in the 2017 Monster Energy NASCAR Cup Series.