As Americans, we're used to our performance cars coming in relatively large packages— Tire-smoking muscle cars with big-block engines that proved there really was no substitute for cubic inches and no replacement for displacement. Or was there? The cars on this list are all diminutive, yet an off-the-chart power to weight ratio means they have performance to match far bigger supercars.
1. 2005-? Lotus Elise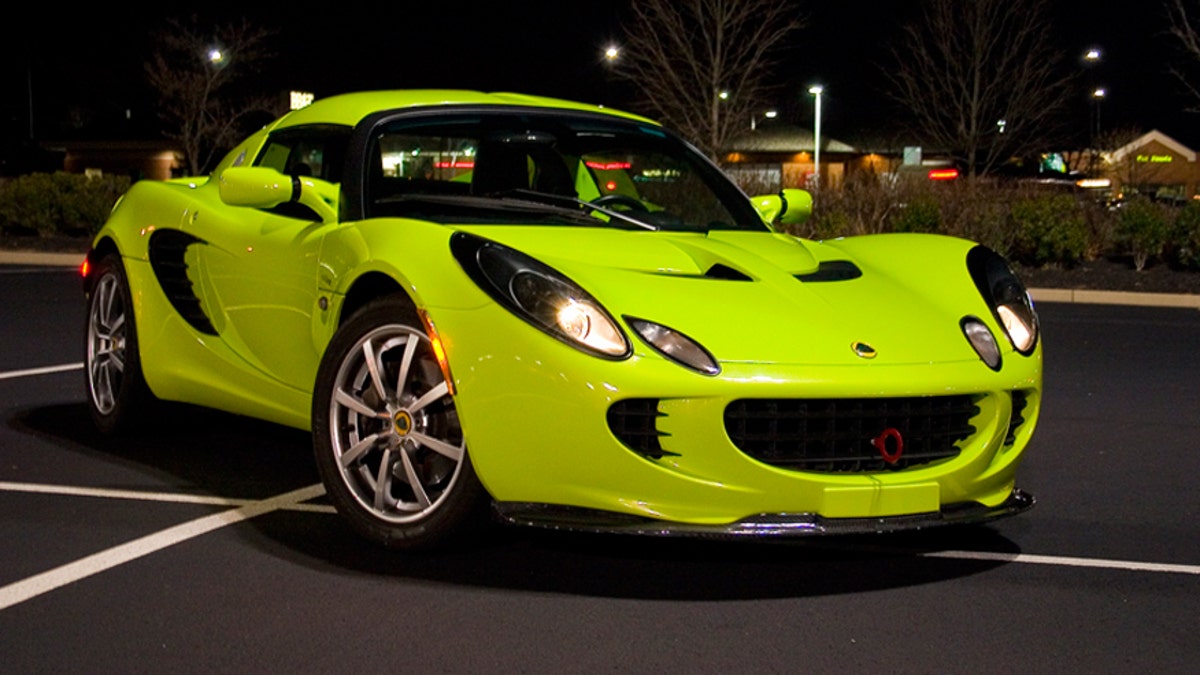 No list of great pocket rockets would be complete without a Lotus. Lotus Founder Colin Chapman's mantra was speed through extremely light weight. The Elise's sub-2,000-pound weight, combined with a 189 hp Toyota-sourced engine, made it good for 0-60 in about 4.7 seconds. The Elise's super sharp handling and communicative steering make it one of the best driver's cars on the planet, assuming you can fit in it.
2. 1964-66 Griffith 200 and 400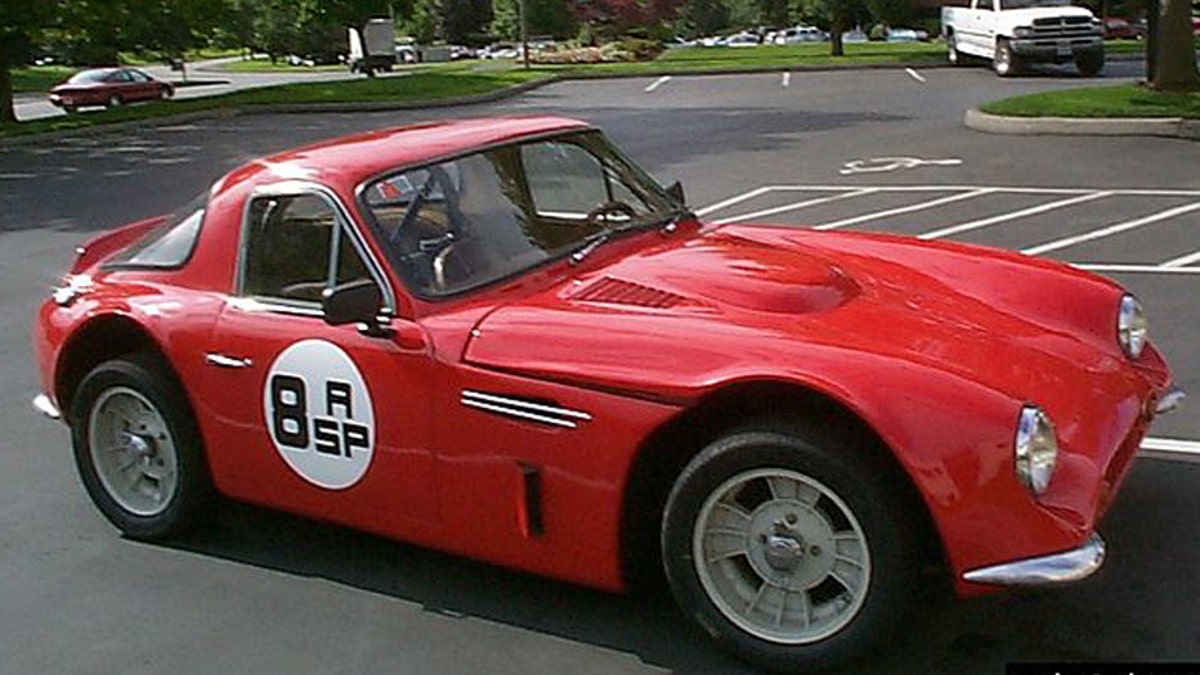 American race shop owner Jack Griffith had dinner with Carroll Shelby one night and in a fit of bombast, declared that he could build a car that was faster than the Shelby Cobra. Following the same formula of squeezing a small-block Ford V-8 into a small British car, Griffith found a car much smaller and lighter than the AC Ace that the Cobra was based on in the tiny fiberglass TVR Grantura. Using the hi-po version of Ford's 289, the Griffith 200 succeeded in its maker's quest and may at the time have been the quickest car on the planet, with a 0-60 time of 3.9 seconds. Because of the car's tiny 85.5-inch wheelbase, handling was said to be as nervous as a badger on PCP.
3. 1983-1986 Renault R5 Turbo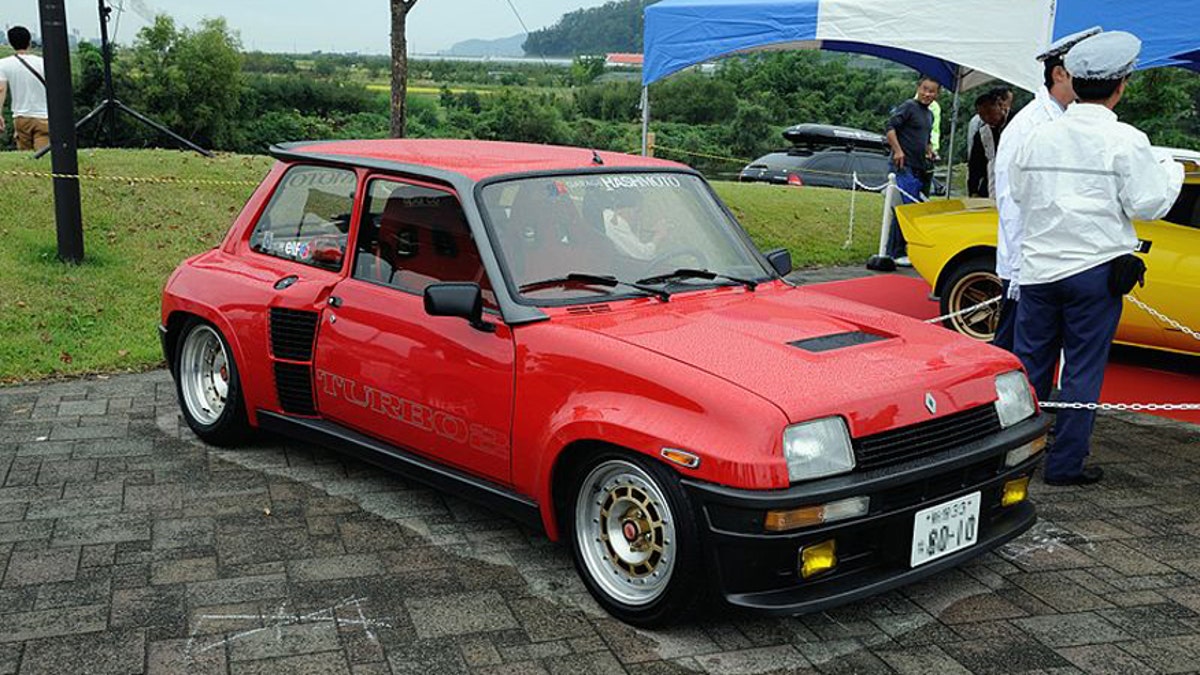 To the extent that Americans are familiar with this car, it is because of the car that it is based on, the underachieving little hatchback sold here as the Renault Le Car. And while that was a front-engine, front-wheel-drive economy car, the R5 turbo (the real purpose of which was to compete for the World Rally Championship) had its engine moved to the mid position driving the rear wheels. It was perhaps the only car to ever be sold in both of these configurations. With a tiny turbocharged 1.3-liter engine, the R5 turbo was capable of performance that would surprise many unwary Porsche 911 owners. They were never officially sold in the U.S. but a good number of them were privately imported and federalized.
4. 1996-99 Panoz AIV Roadster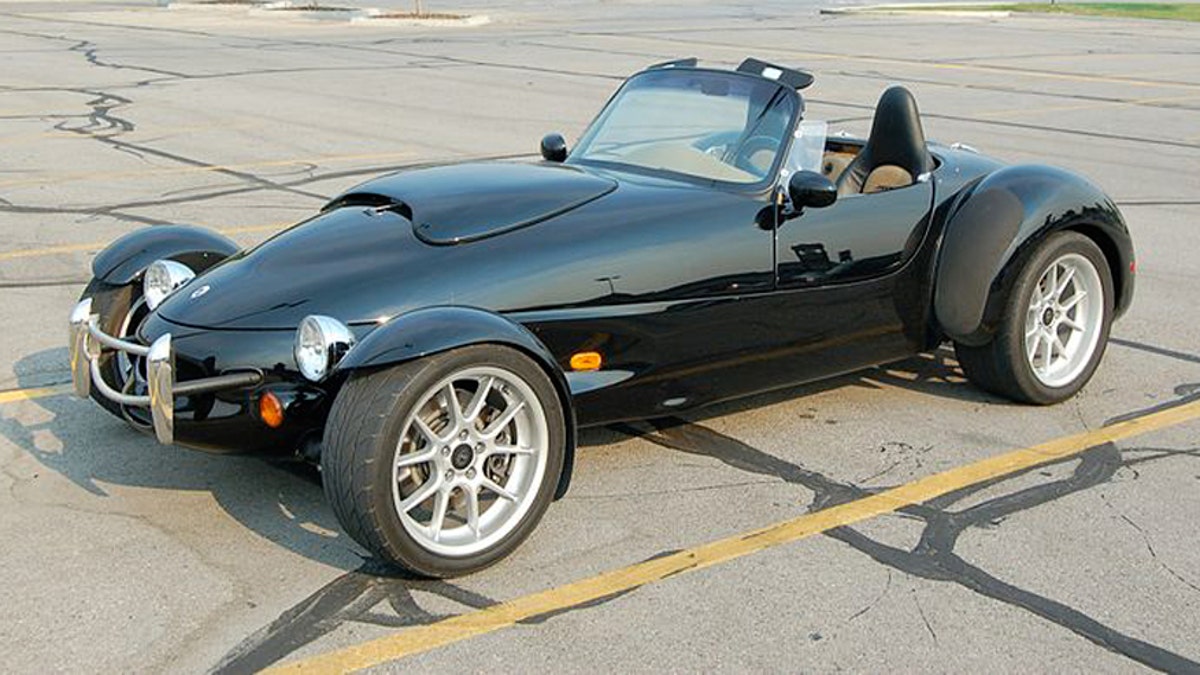 England has a long history of a sports car cottage industry that produced cars like Morgan, Marcos, Ginetta and many more that are even more obscure. America doesn't have quite that history, but that didn't stop Georgian Dan Panoz from producing the tiny cycle fender AIV Roadster without a top, side windows or radio, but with a 32-valve, 4.6-liter Ford SVT Cobra V-8. AIV stood for "aluminum intensive vehicle," and the car's diminutive size combined with the use of that lightweight metal made for a fiercely fast but tiny car. The 176 produced are highly prized by collectors.
Click here for more from Hagerty, or here to sign up for our newsletter Classic Car Newsletter.