Paris mayor looks to ban old cars from city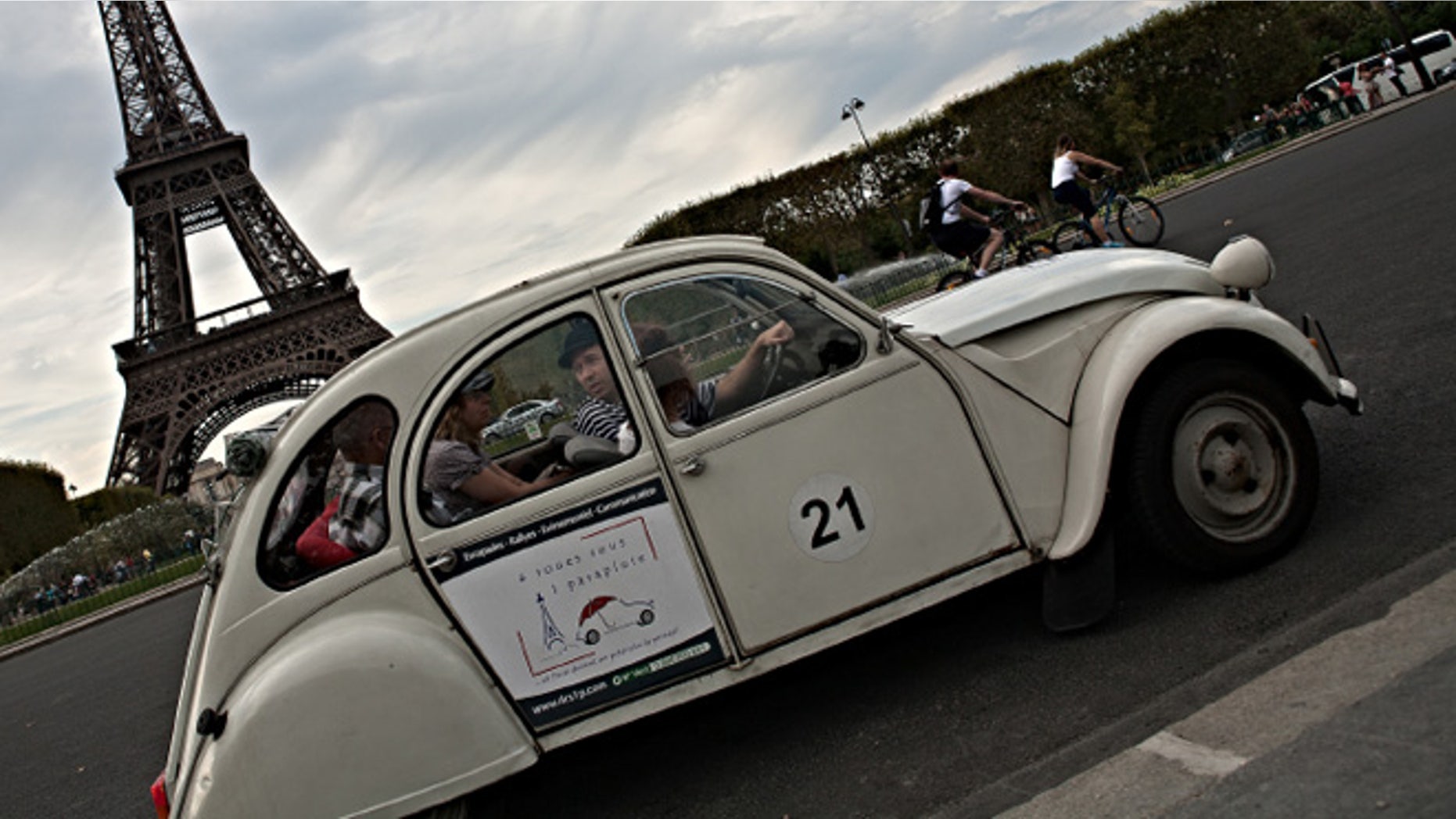 Sacre vieux!
The mayor of Paris, Bertrand Delanoe, has proposed a law that would ban cars built before 1997 from the city's streets starting in 2014, Reuters reports. This would include the classic Citroen 2CV, a car inexorably linked with The City of Lights in the public imagination.
The move is part of an environmental program aimed at cleaning up the air in the city by getting the most polluting cars off the road. An estimated 365,000 cars would be affected.
Critics of the plan aregue it will hurt the poor who drive old cars because they have to, not because they want to. According to The Telegraph, Delanoe's Socialist party promises to offer subsidies to help people replace their vehicles with new ones, something experts consider say is unrealistic during the current European crisis in Europe.
The law would also affect trucks and busses built before 1996 and motorcycles made as recently as 2001. The A86 ring road circumnavigating the city center would mark the border that older vehicles could not cross.
Delanoe, who helped implement bicycle and car sharing programs, is also considering levying a congestion tax to cut down on traffic traveling through the city and converting many miles of waterfront roads into pedestrian walkways.
The proposal still needs to be approved by the French government and Parisian police department before it goes into affect. A decision on the matter is expected next year.
If passed, Paris will become the second city in the world to banish "old bangers" from its jurisdiction. Calcutta, India, banned cars more than 15 years old in 2008.