Owner wants over a million bucks for his VW Bug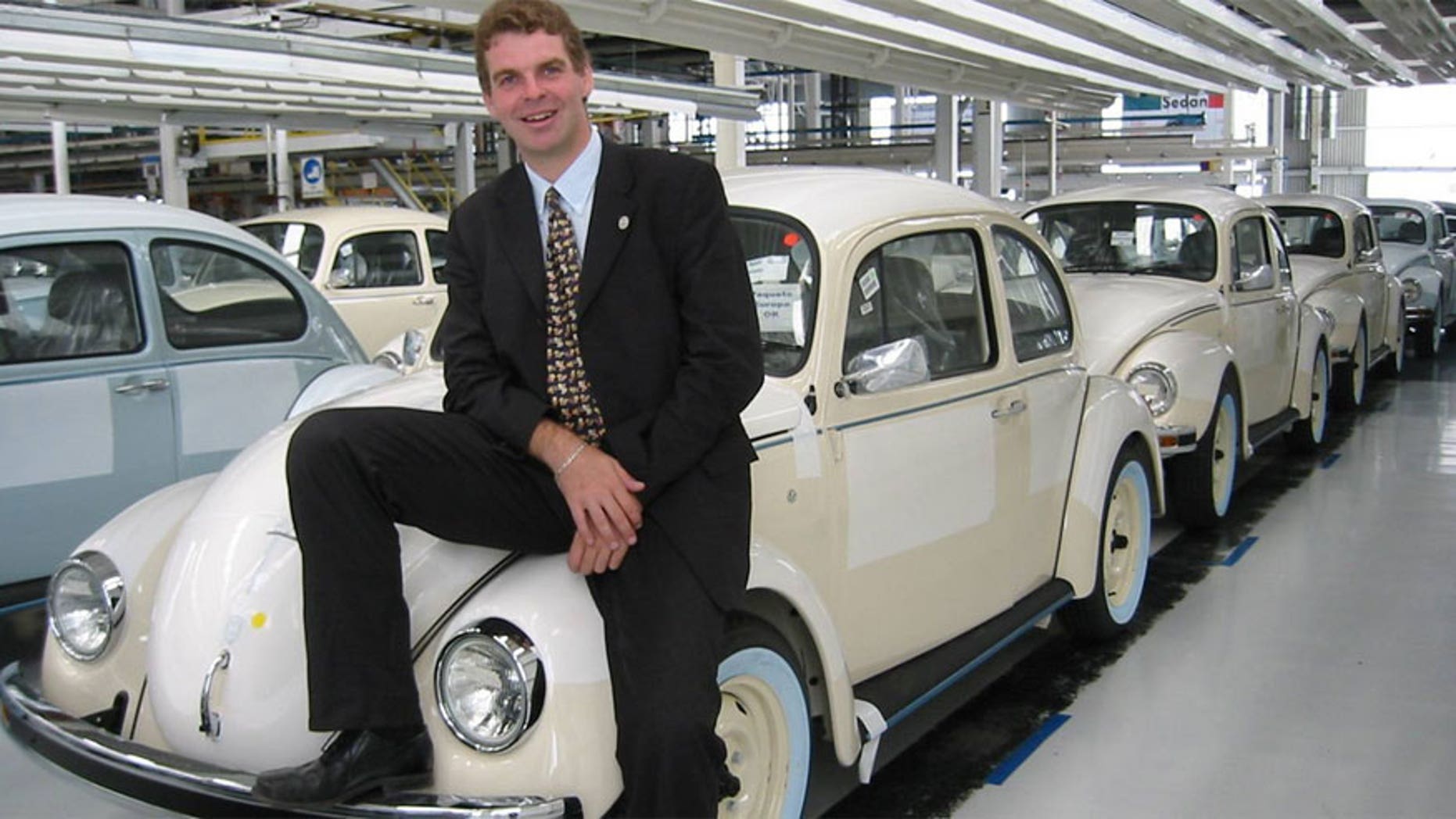 For Sale: 2003 Volkswagen Beetle, Beige with black cloth interior. No A/C. No heat. No power anything. Four-speaker audio system with CD. Miles: 75
Price: $1,100,000. Not a typo.
The owner of a 2003 VW Beetle has listed his car on classic-trader.com for one million euros. The Bug is one of the Última Edición versions that marked the end of the model's production in Mexico that year.
According to the seller, the 46 hp coupe was built on July 29th, a day before the last of the Beetles came of the line and was shipped off to VW's museum in Wolfsburg.
The car for sale originally cost 13,030 euros, and Auto Motor und Sport estimates that it's worth closer to 25,000-30,000 euros (about $28,000-$33,000) today, so the asking price appears to be ambitious, to say the least.
Over 21 million of the original Beetles were built over its 65-year life, and the highest price known to be paid for one of them is the $126,500 that one of the "Herbie the Love Bugs" used in the films drew at an auction earlier this year.
----------