One Indianapolis man has already led police on three high-speed chases this year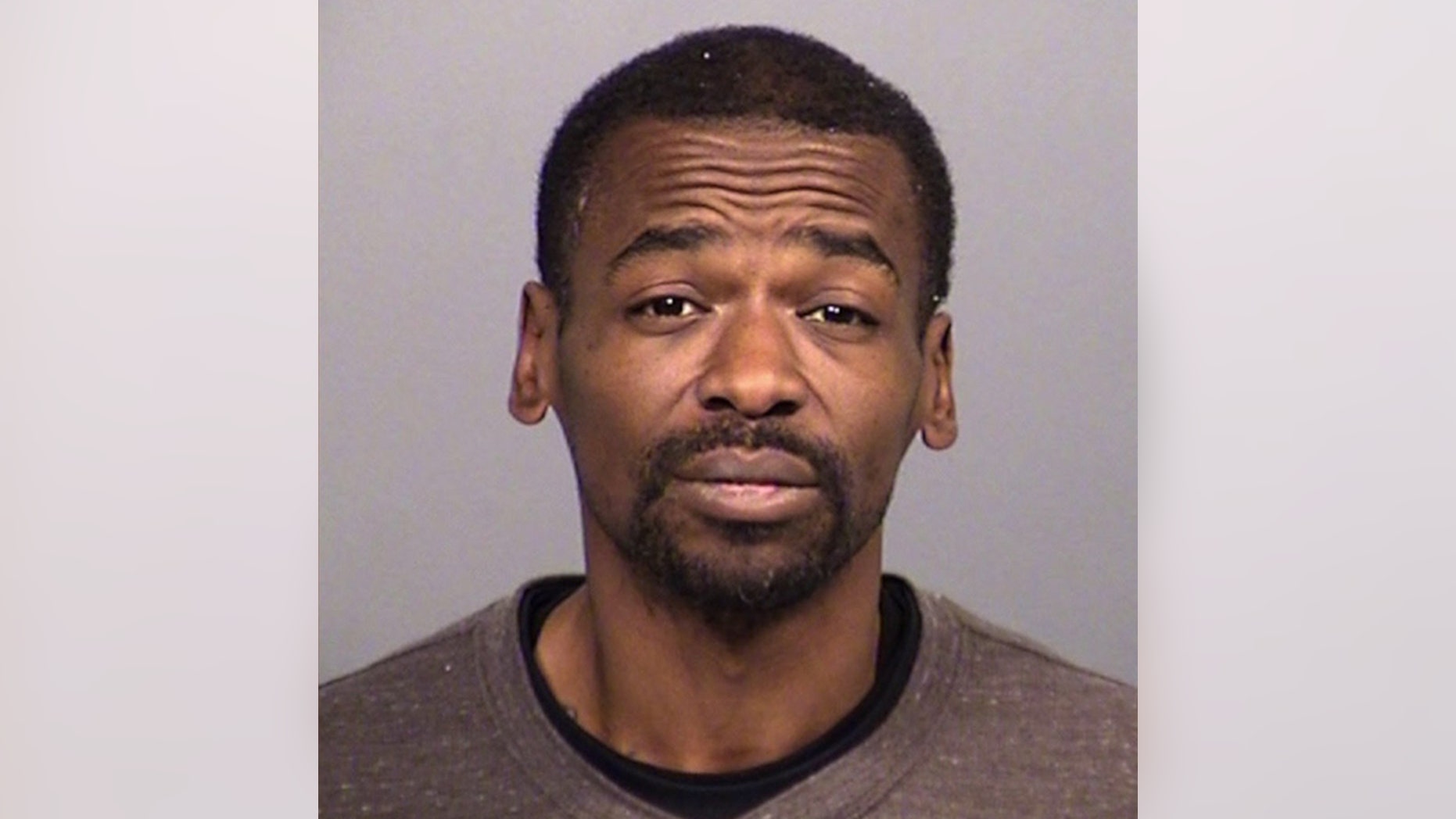 An accused thief was arrested on Thursday night after leading Indianapolis police on a high-speed chase. Again.
It was the third time this year that Donald Williams was pursued by cops in the city, Fox59 reports.
Williams was spotted apparently breaking into cars in a mall parking lot when he hit the road to elude capture.
Somethimg very similar happened in January and developed into a 12-mile chase, where Williams rammed a police cruiser before being tazed and apprehended.
A few days later, while he was out on a $500 bond, a police officer tried to pull him over for driving erratically, and yet another chase ensued.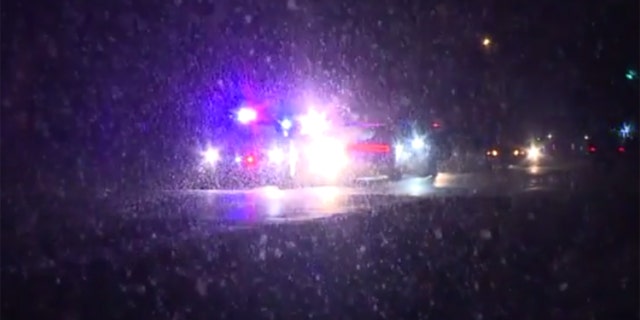 "It's catch and release criminal justice, that is the problem," Indianapolis Fraternal Order of Police President Rick Snyder told Fox59, citing rules that allow some accused criminals to be released from custody without a judicial review.
"Our police officers ‒ as these reports show ‒ are faithfully chasing down the bad guys and getting them locked up," said Snyder. "But it's the criminal justice system that is failing. It truly is a revolving door."
Wednesday wasn't even the third time Williams was involved in a police chase, it was the fourth. Last year he was charged with resisting arrest after being caught in the act of breaking into cars outside of the Indianapolis Museum of Art and making a run for it.
He is currently being held on 12 charges stemming from the incident, including operating a vehicle without a license, and is scheduled to appear in court on March 12.