Obama Administration Reportedly Considering 56.2 MPG Fuel Economy Standard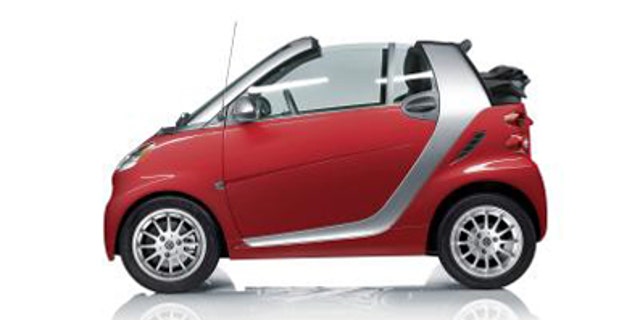 WASHINGTON -- The Obama administration is considering a fleetwide average of 56.2 miles per gallon for all new cars and trucks sold in the US by 2025, The Wall Street Journal reported late Saturday citing two people briefed on the matter said.
The proposal would roughly double current fuel-economy targets, and would likely raise the price of some cars by several thousand dollars.
The proposal is not final, and could be adjusted over the next several weeks as regulators prepare a formal draft to send to White House budget officials.
US officials presented the proposal to representatives of Detroit auto makers last week to determine the costs of such a proposal, said one of the people briefed on the matter. This person emphasized that the 56.2 mpg figure was floated as a means to kick negotiations among California, environmental groups and the auto industry into the final phase, and that the numbers could change.
The administration has said previously that it is looking at requiring cars average between 47 and 62 mpg by 2025.
Environmental groups and the state of California have pressed for the 62 mpg target or something close to that, while the industry has lobbied for a target on the lower end of the administration's range.
Spokeswomen at the Transportation Department did notimmediately respond to requests for comment Saturday. The 56.2 mpg figure was initially reported by The Detroit News.
The targets for 2025 would build on the administration's requirement that autos average 35.5 mpg by 2016. US officials are expected to release their final numbers for 2017-2025 in September.
Click here for more from Fox Car Report