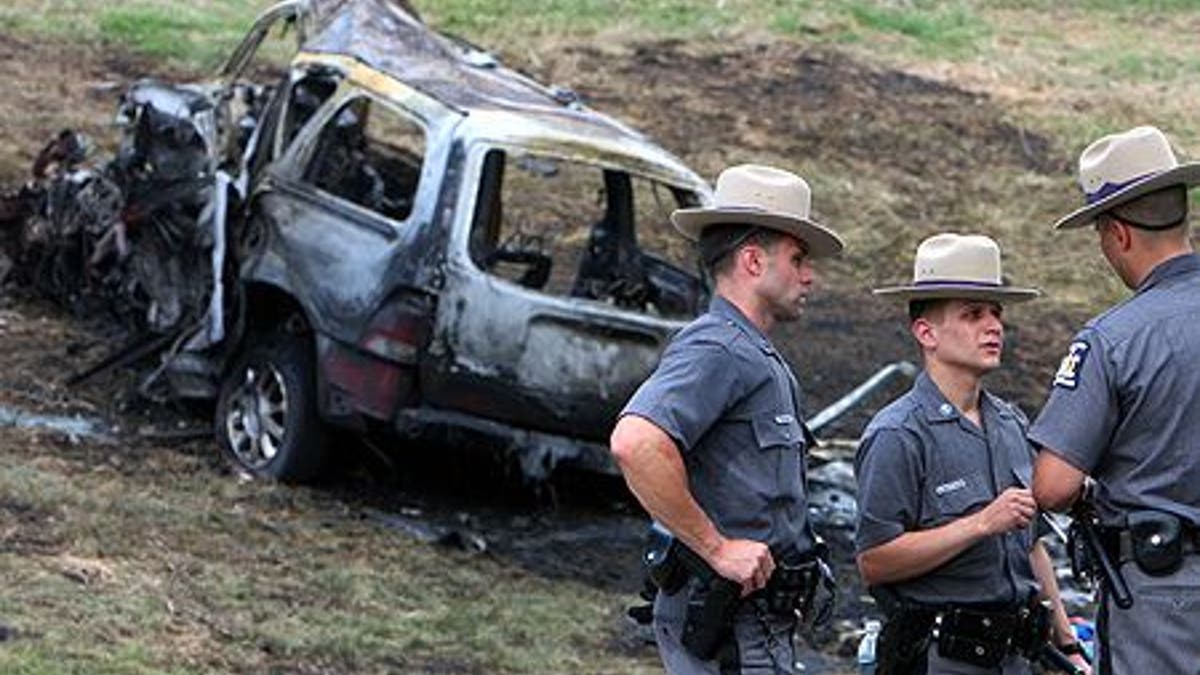 ALBANY, N.Y. – New York officials issued regulations Tuesday to prevent persistent drunken drivers from getting their licenses back.
Under the new rules, the Department of Motor Vehicles will review the lifetime records of drivers seeking reinstatement after a revocation and deny any that have five or more alcohol- or drug-related driving convictions.
"Each year, more than 300 people are killed and more than 6,000 injured on New York highways as a direct result of alcohol-related crashes," DMV Commissioner Barbara Fiala said. "More than 25 percent of those crashes involved a driver who had three or more drunk driving convictions.
The DMV is also supposed to deny relicensing for anyone with three or more such convictions and at least one serious driving offense within the last 25 years, such as a fatal crash or driving-related penal conviction, officials said.
Drunken drivers whose licenses have been revoked or suspended for six months or a year will no longer be able to get privileges back in seven weeks by completing an education program.
The changes are expected to affect an estimated 20,000 drivers this year. The emergency regulations were issued Tuesday and will apply going forward, Fiala said.
"Last year nearly 45,000 people were arrested for DWI as a result of our combined local and state law enforcement efforts," State Police Superintendent Joseph D'Amico said. "These new rules focus on some of the most dangerous offenders."
Warren County District Attorney Kate Hogan said prosecutors take on DWI offenders all the time. Within one 48-hour period in Glens Falls, police arrested two drunken drivers, one with eight prior offenses, the other with nine, she said. "What's shocking about that is they both had valid licenses."
According to state data, more than 50,000 drivers with valid or suspended licenses have three or more alcohol-related convictions in their lifetimes. Some 17,500 licensed drivers with at least three convictions accounted for more than 22,000 later crashes causing injuries and 500 fatalities.
"We are saying, `Enough is enough,' to those who have chronically abused their driving privileges and threatened the safety of other drivers, passengers and pedestrians," Democratic Gov. Andrew Cuomo said.
Assemblyman James Tedisco, a Schenectady Republican, said he introduced legislation to permanently terminate licenses for chronic dangerous drunken drivers and also wrote to Cuomo in April urging him to take steps administratively. The bill failed to advance in the state Legislature this year.
Tedisco said the regulations should also address chronic dangerous drivers who have other repeated traffic infractions where alcohol and drugs aren't involved. "There are cowboys out there," he said.